Keyboard Shortcuts
One of the important things that you need to learn first when trying to understand how to use Photoshop is the keyboard shortcuts. Basically, there are some key shortcuts for various tools in the bar. Some of the commonly used tools are move tool, paintbrush tool, space bar, toggles through display screen models, sets the foreground/background colors to default, eraser tools, swaps between foreground and background, quick selection tool, stamp or cloning tool, and duplicates the selected layer. It is normal that when you initially start using the software, your knowledge is still limited. But as you go along. You will realize that your knowledge gradually increases.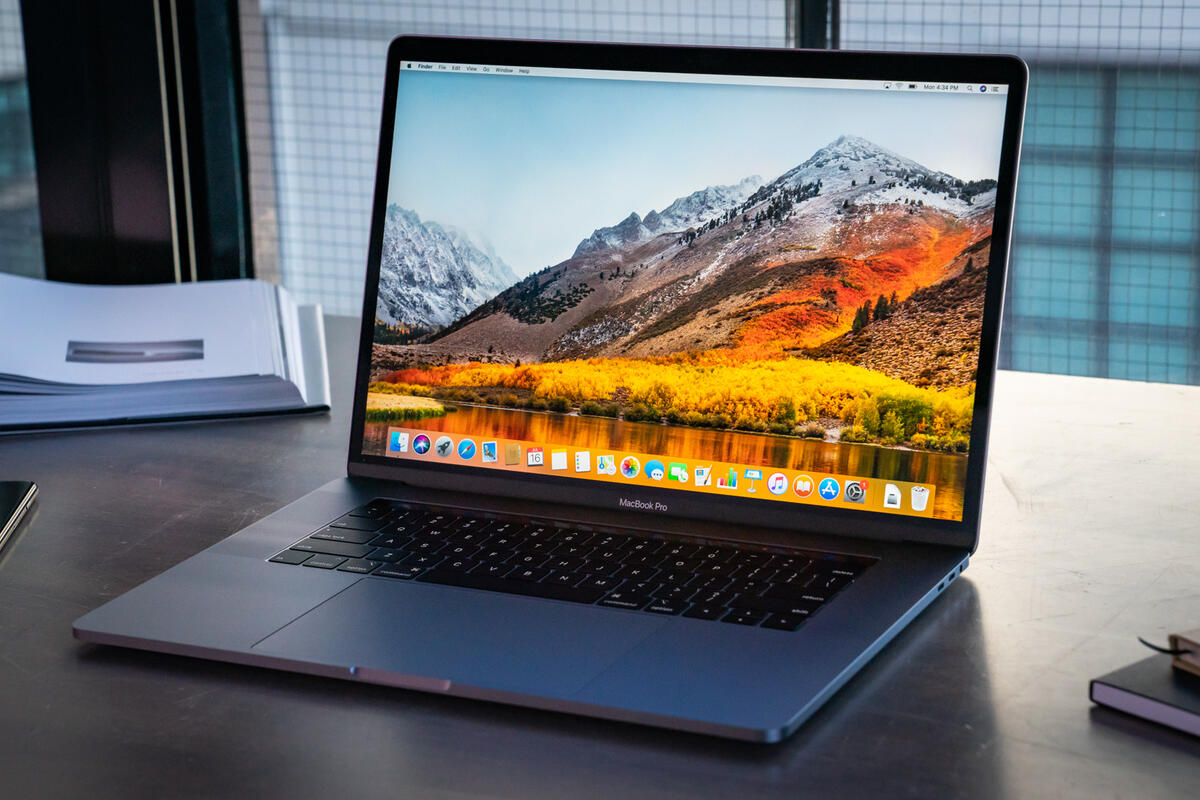 Color Enhancing
Color enhancing is also another thing that you should learn when using Photoshop. We all know that colors are a crucial element of any design or artwork. Hence, knowing how to enhance it by both vibrance and saturation will help you to easily understand and learn the entire tool. Usually, as you get started, enhancing the color of every image looks good just like the colors are speaking out of the photographs. Furthermore, it will be easier for you if you are able to understand the differences between vibrance and saturation.
Vignette
Vignette is also another element that you should pay attention to. Technically speaking, vignetting is the method used in darkening the edges of the frame so that the attention of the viewers will move directly to the subject. This kind of process works even more effective when you have a subject in the center of the frame. Basically, our eyes have the tendency to move towards the brighter part of the image and recede on the darker side. Well, there are different ways on how to do vignetting. But when using Photoshop, using this technique is much easier. You just have to go to Filters menu at the top and select Lens Correction. Consequently, select the Custom Tab on the right. 
Sharpness
It is also important to learn how to use sharpness in Photoshop. Basically, when you add sharpness, your image will look more detailed. This enhances also the quality of the image that you are working on. Experts suggest detailing most of your photos with the right values. But you need to ensure that your images are sharpened so every detail will be enhanced.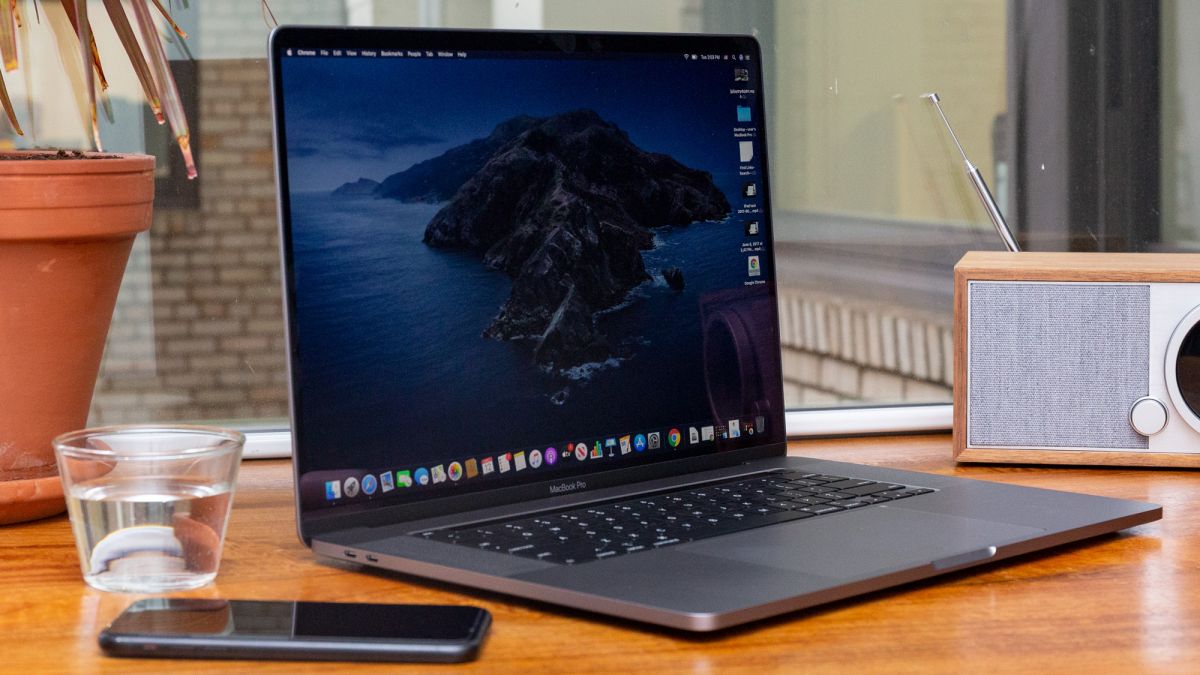 Filter Gallery
Last element that you also have to consider when learning photoshop is the Filter Gallery. Filters are automated effects that you used in your images with just a few clicks. This will help you achieve a particular effect that you want to be present in the image. There is a wide variety of filters in Photoshop. As a beginner, it is recommended to explore using filters. This will help you to become familiar with the advanced tools and techniques so using the tool will be easier for your in the future. As a result, applying more complicated effects will be easy for you as well using your adobe photoshop mac free.