You have probably seen a few articles and reports circulating the internet detailing the health effects of marijuana when compared to alcohol or other substances such as pharmaceuticals or tobacco. And if you've read any of those articles, this will be old news. But the research is overwhelmingly clear that marijuana consumption does far less damage to the body than alcohol or prescription pills. This information should not be taken lightly and is probably the number one reason – in my opinion -marijuana should be legal across the board. Lawmakers must keep this information and the health of the public in mind when creating policy related to marijuana legalization. Turn on the TV, radio, or open a magazine and you are inundated with ad after ad for different types of beers, whiskeys, tequilas, vodkas, wines, or liquor stores.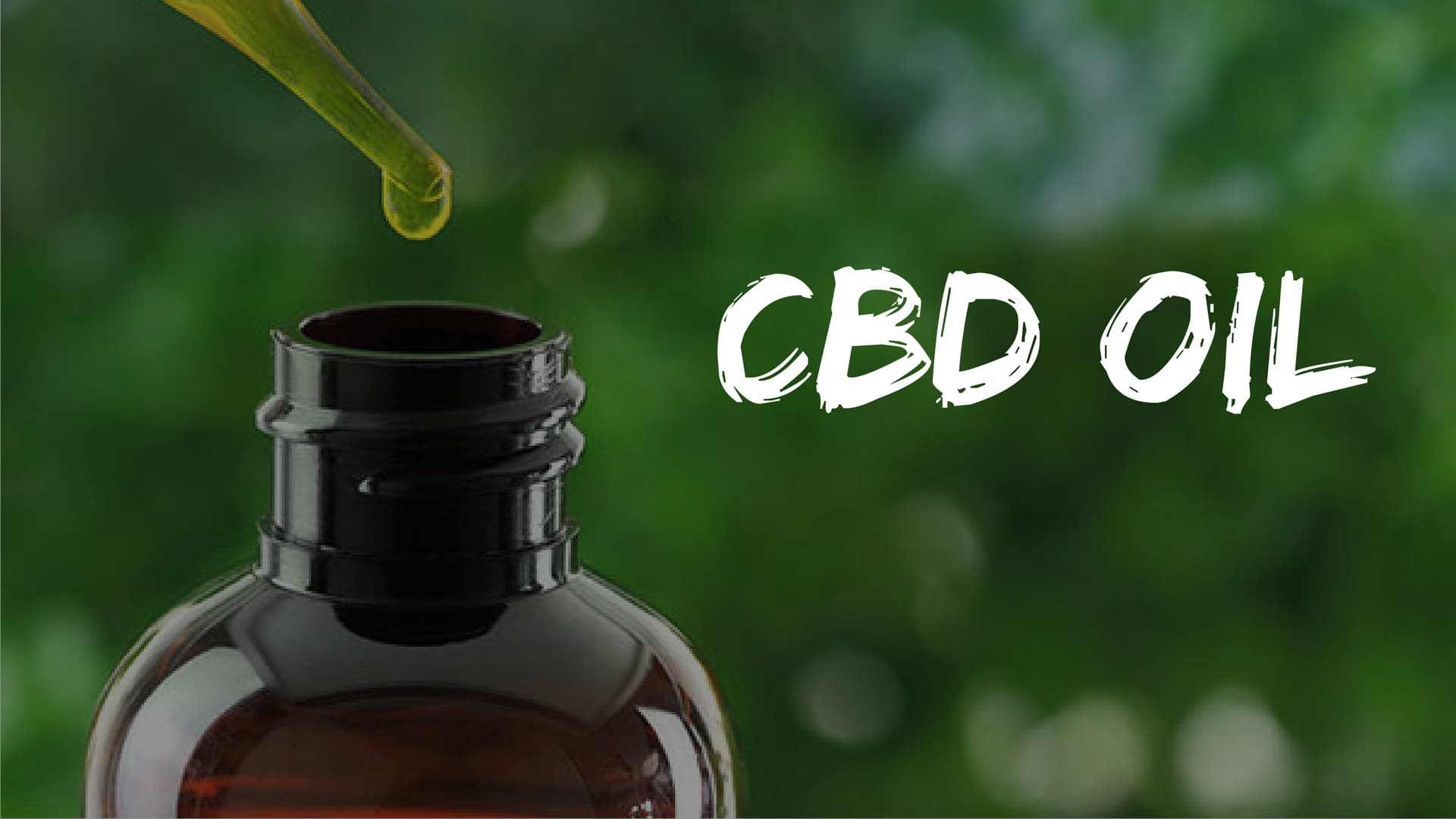 Commercial after commercial of the newest prescription pill that will somehow cure your entire body but with some side effects of rash, swelling, the occasional cancer cell, and a sudden urge to commit suicide. Now I don't think alcohol is evil and that we should return to the days of Prohibition, and I don't think all prescription drugs should be written off. But I do think that marijuana should have equal representation and should be just as a part of the conversation as any of these other industries. Marijuana has changed people's lives. I have witnessed it personally. It has helped them through the cancer treatment process, chronic seizures, PTSD, depression, insomnia, anxiety and several other ailments. It can act as both a medication for people's health problems, as well as a recreational hobby that can easily replace or reduce the other (more damaging) habits such as drinking or popping pills. Marijuana brings people together in a friendly way.
It can be a great icebreaker when meeting new people and it can…ahem…spark a conversation that otherwise may not have happened. It's also a much better substance when it comes to crowds (I can personally attest to how much more friendly a marijuana crowd is compared to a drunk crowd). No overdoses. No hangovers. No liver damage. It's much lighter on the lungs than tobacco. It's easier on the heart. And in most cases, marijuana doesn't damage relationships or tear families apart like other substances have a reputation of doing. Let's face it, people get high. And they're going to keep getting their high. Different people have different channels for getting that 'high.' Some choose healthier habits such as exercise or music. But a lot of people also choose to smoke cigarettes, take a pill, or drink. That isn't going to change.
But if a safer alternative like marijuana was more accessible and more accepted across society, wouldn't that be welcomed by all? It could help wean people off of these other substances and habits and create a healthier country overall. In a really dumb hypothetical situation, if someone came up to you and said they are going to immediately take up a vice and need your help in choosing one, your answer should be abundantly clear. Marijuana is 114x safer than alcohol, it does far less long-term damage, and it actually has medicinal benefits. Although marijuana is considered a drug, it is a drug of peace and friendliness, not one of confrontation and combativeness. Now go hang out and enjoy a bowl with your new friend! In order to get the benefits, the decision is taken with the intelligence of the people. The cbd oil for pain is purchased to meet with the desired results. The enjoyment is made available with pleasure for the benefit of the people. All the information is made available for the benefit of the patients.