We are in the middle of a deadly pandemic that has spread its claws all over the globe with devastating results and while the corona virus reduced since the past year, it has resurfaced to a bigger level in the past few months and with the third wave just around the corner, things are looking pretty bleak.
However, one cannot simple sit back and fret over the situation but create an opportunity where you can work out a way to tackle it to a certain extent, which brings us to today's topic called online therapy.
Some people would be astonished as to how this can help but there are ways that can be worked out even though they might not be what you call the 'proverbial solution' so let's get down to business without further ado.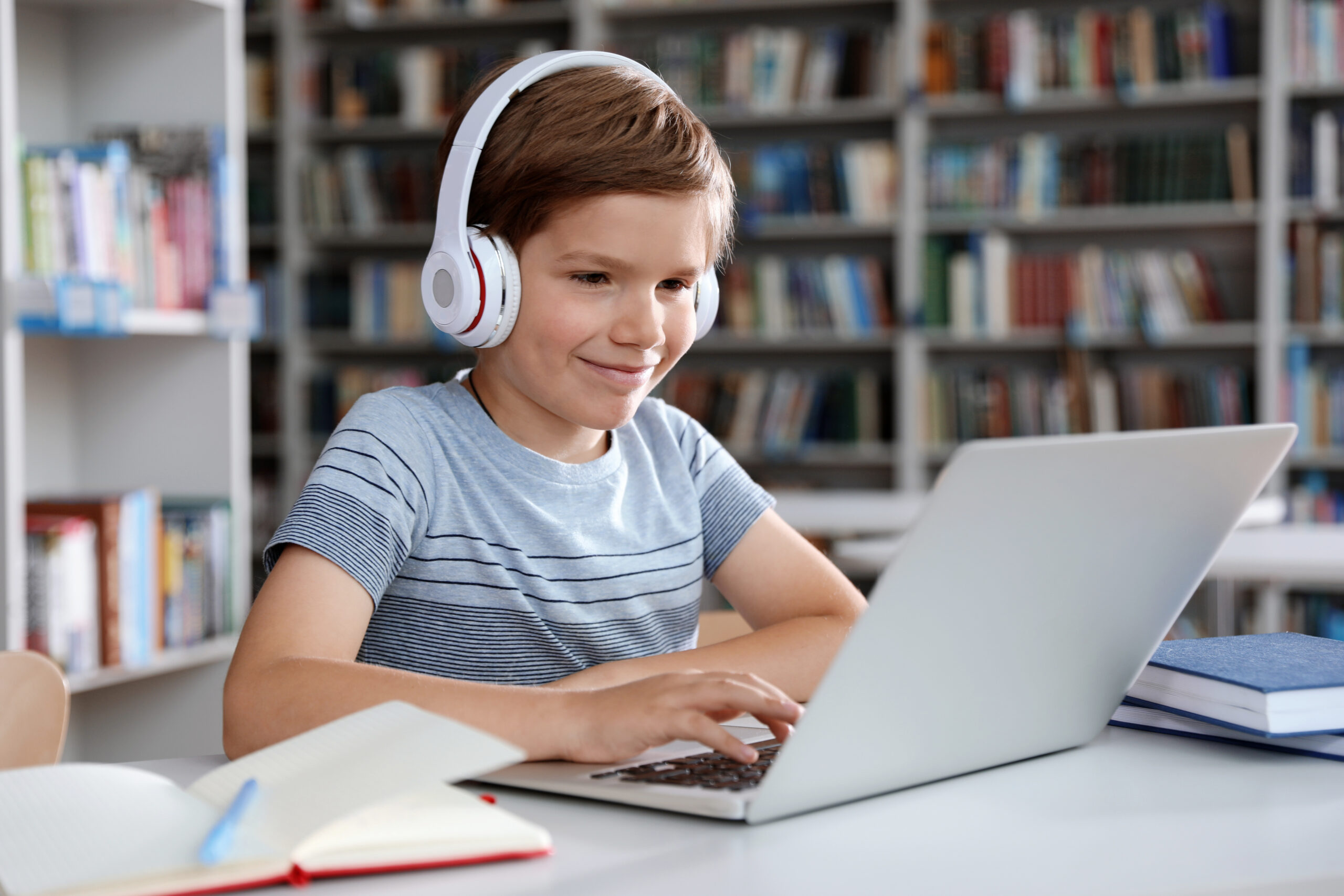 Medical Treatment
Before diving deep, it needs to be cleared that therapy is a medical treatment where you treat your ailment or any health issue after it has been diagnosed by the doctor whether it is normal or fatal.
For example, a cancer diagnosis is considered a death sentence by many and even though there is no known cure for it yet, doctors still treats it as much as possible where they try to get rid of it if it is in its early stages.
During second stage, they try to prolong the lifespan of the patient while in the final stage they make sure that the person gets a painless exit through in home hospice care where he can peacefully live out his final days.
Therapy can be of various types and not all of them achieve positive results as quite a few have adverse side effects that one needs to know about because many ignorant folks simply assume that any disease or ailment can be cured with following a set of treatment methods given by doctors.
Therapy and treatment are one and the same because it is used for treating both physical and mental health although in the latter case it is termed psychotherapy in medical terms.
Online therapy has become a popular medium with the advent of social media where doctors and patients can interact with each other through their computer screens and has taken a boost in popularity ever since Covid-19 cases have been on the rise.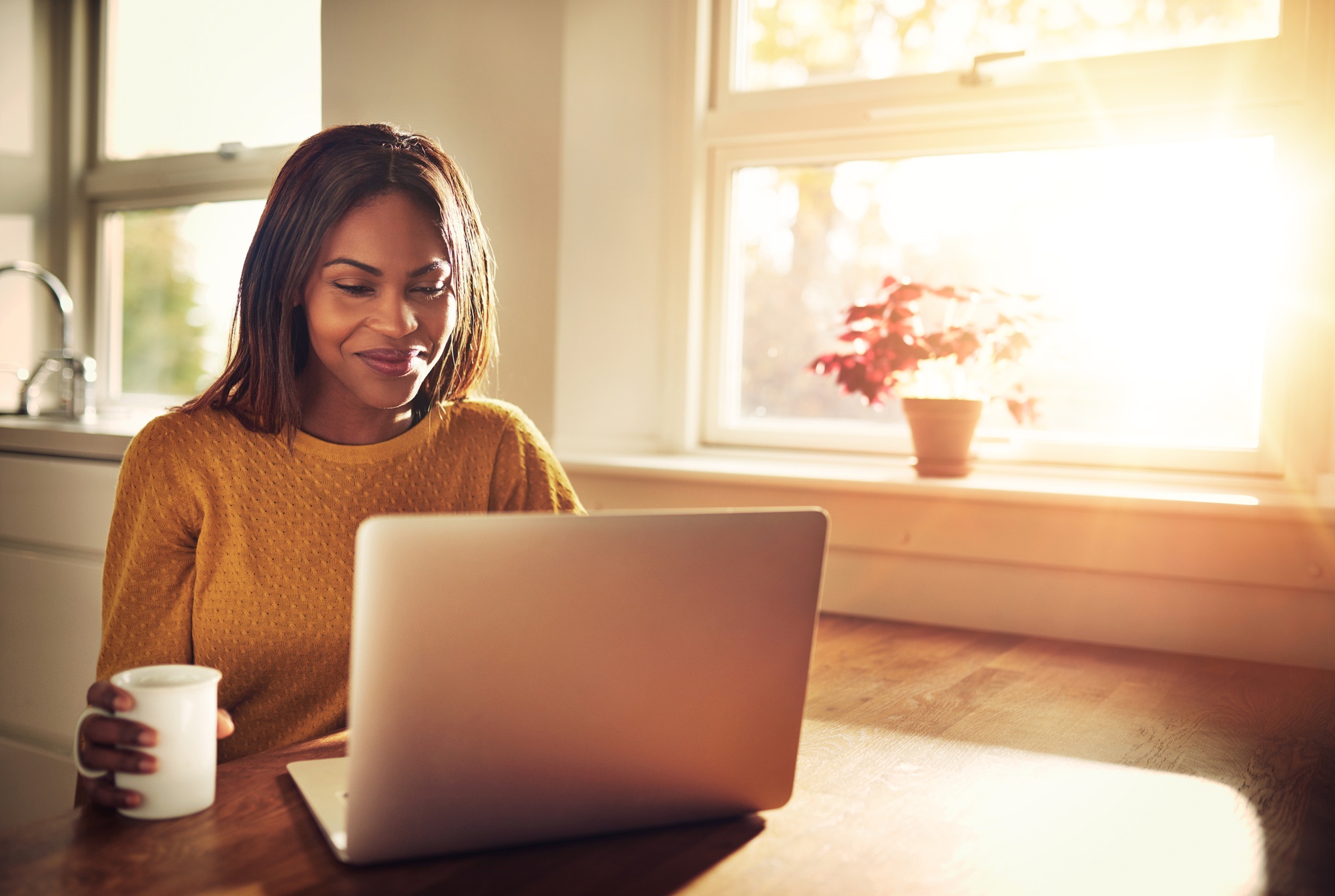 Location
The best online therapy classes are a dime a dozen and aren't hard to find because a simple Google search would lead you to a mine of information about them like e-Therapy Pro that immediately comes to mind where patients are given a 5 day trial to determine whether you are good for online therapy or not.
You can sign up with a pseudonym if you like as it isn't necessary to put only genuine details for joining and the same goes for 7 Cups, a renowned counseling website with regular advice for trained volunteers on how to tackle their problem.
Doctor on Demand is a good one to try out for people dealing with mental issues because psychotherapy helps in treating anxiety and depression that are the root cause for suicidal tendencies.