But the simple truth is pest problems can occur anywhere, in any commercial setting, which includes the typical work office. When pests end up in such an environment, they bring with them a wealth of issues, be it related to health or workplace regulations.
Some of the issues pest problems in the office space present include:
Damage to the building – termites and other pests can cause damage by gnawing through certain building materials (e.g. wood)
The health and safety of you and your employees is compromised while pests are present, particularly as pests can both be carriers and/or the cause of different infectious diseases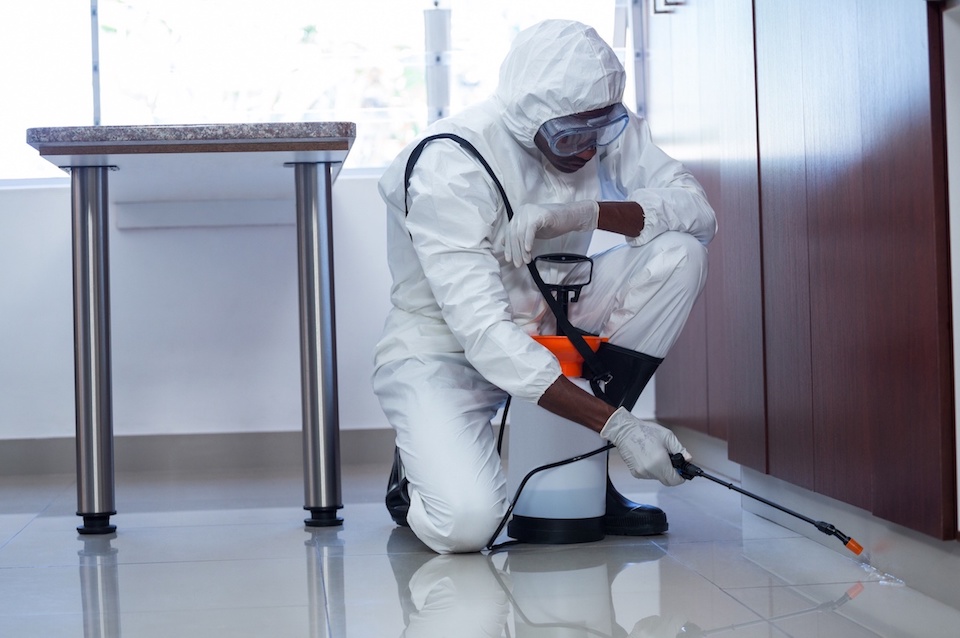 Pests can be a huge problem when it comes to computer equipment – rodents can chew through wires and power cords, and smaller pests can inch their way inside computer towers, printers, etc.
If you have a cafeteria or lunch area in your office, a pest problem can threaten the cleanliness of the kitchen area, as well as raise possible contamination issues regarding food and beverages
Employees may suffer discomfort due to pests – either because they have specific pest phobias or the pests are literally causing discomfort by landing on employees and dirtying the work environment
Of course, these are all major issues, but an office with a pest problem clearly breaches regulations and guidelines related to workplace health and safety. Whichever way you look at it, office pest problems need to be addressed ASAP and by a professional pest management service provider.
How big your pest problem is can be influenced by the office's location, the way your office is laid out, how old the building is (older buildings can have more gaps and entry points than newer buildings), and types of goods/items stored within the office.
What's important is that if your office does have a pest problem, you take action immediately. Not only does it breach health and safety regulations, but it also impacts on the productivity of your business and welfare of you and your employees.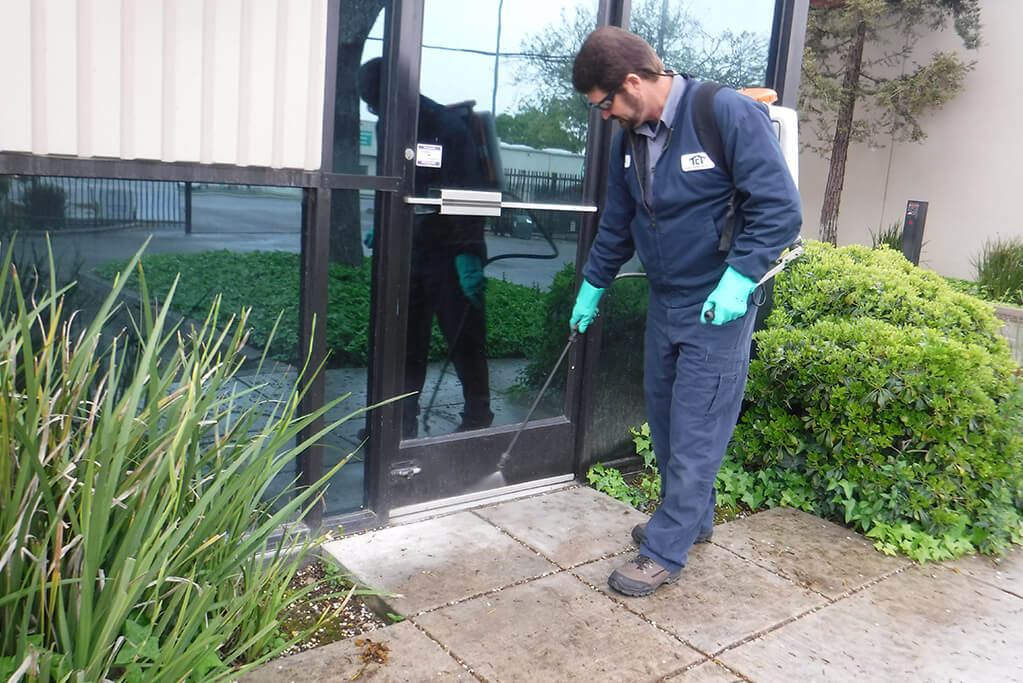 At Goode Pest Control, we offer an extensive and ongoing pest management plan with the key aim of ensuring your commercial premises remains pest free. We have years of experience servicing various commercial industries, from food handling and health care to your day-to-day office. We are also HACCP compliant, meaning we know how to treat pests while causing minimal impact to foodstuff and employee/patron wellbeing.
We assist you on an ongoing basis, regularly checking and assessing your property to ensure it is pest free. And if the pests return, so do we!You can click to find out more at numerous online websites regarding good pest control but to understand that they all have certain working conditions that you need to be aware of so always go for the ones that are affordable and well to do regarding getting the job done at the earliest.