Go Fest 2020 is one of the most awaited events in Pokemon Go. There are several exciting things that players are looking forward to when it comes to. One of those is the Go fest Battle Challenge. Basically, Go Fest Battle Challenge has 3 quest steps, and all of these are made to gauge your skill at battling Team Rocket and arrive with the debut of Jessie and James in Pokemon Go.
Testing your skill is crucial at battling in the game for you to complete this challenge set. Consequently, if you are a successful player, you will now assist the other members of your chosen team to achieve a particular goal of the team. You can also check pokemon go accounts for sale.
But before anything else, you need to understand first how the Go Fest Battle Challenge works in Pokemon Go. Basically, this kind of challenge is just like the other previous research quests introduced in March 2018. Players who are able to complete several and different tasks can get special rewards. But what makes Go Fest Challenge Battle different is that Go Fest Battle Challenge is a timed request quest. This means that every quest has an expiration and you need to complete it before it expires. Technically speaking, if you want to successfully complete all the tasks, you will need to catch new Shadow Pokemon. This will be possible by defeating Team Rocket Grunts, Leaders and the boss of the organization, Giovanni. Aside from that, you can also fight the Grunts flying team by tracking down the new Team Go Rocket balloons.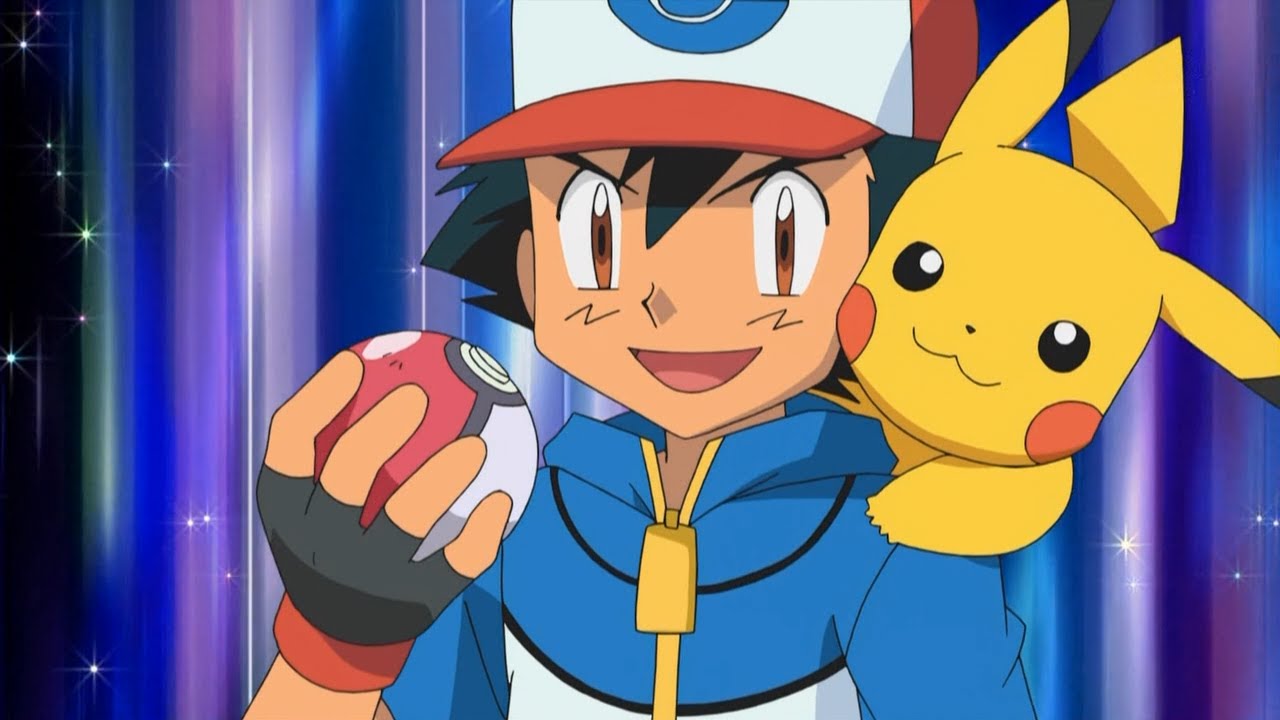 Aiming to complete the Go Fest Weekly Challenge will help you to advance easily in the game. As such, you can no join the Go fest Elite Battle Challenge.
 To give you an overview of what the tasks for Pokemon Go Fest Weekly Battle Challenge, here are some of the things that you need to know. You will find all the steps and rewards that you need to take and get for completing the task.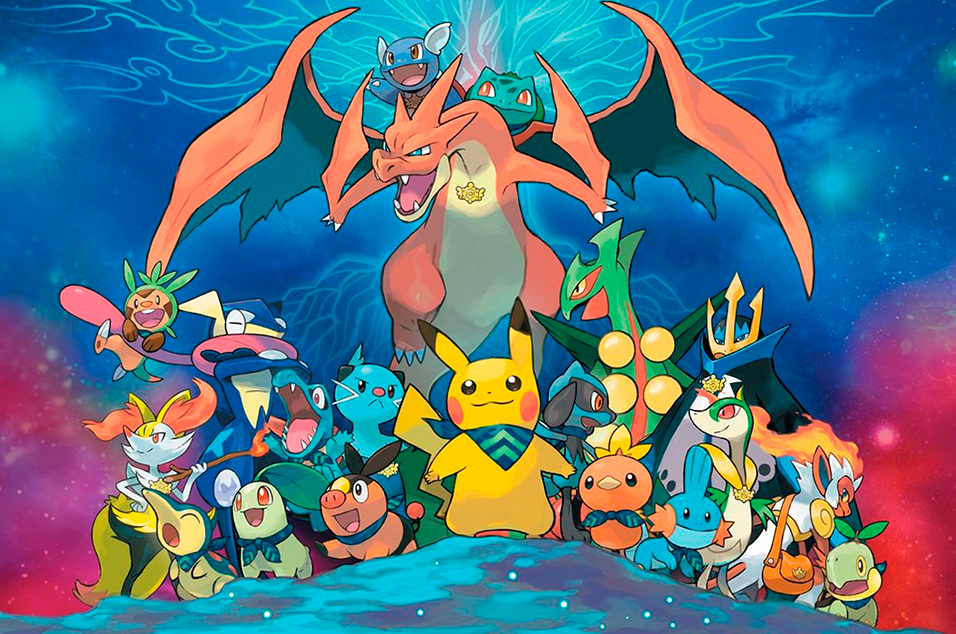 Go Fest Weekly Challenge: Battle 1 of 3:
When you power up a pokemon you will get 100 stardust.  When you evolve a Pokemon you will get x1 rare candy and when you defeat a Team go rocket Grunt, you will receive x2 Hyper Potions. On top of that you will also get 100 XP, x5 Revives and x5 Hyper Potions. For step two, you ned to purify 2 shadow Pokemon and as a result, you'll get x2 Max Revives. You also need to power up a Pokemon twice, so you'll get 200 stardust. Lastly, if you're able to defeat 2 team Go rocket Grunts, you will receive x2 Max Potions and you will also get additional rewards such as x3 Max Revives, x3 Max Potions and Hitmonlee encounter. Finally, in the last step of the weekly battle challenge, you need to Purify 3 shadow Pokemon to get X3 Max revives, power up Pokemon 3 times and get 500 stardust and last but not the least, defeat 3 team go rocket grunts and get x3 max potions.