Learning German used to be limited to brick-and-mortar schools or ineffective correspondence courses whose methods relied on memorization and translation skills, requiring years of study. However, the advancement of online technology has provided the opportunity for individuals and groups to learn German through electronic interaction and immersion, while studying at their own pace.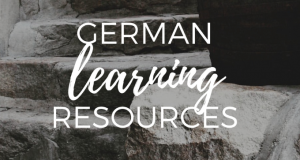 Rosetta Stone
Rosetta Stone is a revolutionary software program designed to help users of all ages to learn German and other foreign languages, by interacting with exercises and programmed activities, using speech recognition programming, and having fun without having to rely on memory or translation methods used in other systems. Rosetta Stone provides a system of learning immersion through a range of specifically planned and organized lessons. Users desiring to learn German will build confidence in their language abilities by learning from the voices of native German speakers.
Rosetta Stone
135 W. Market St.
Harrisonburg, VA 22801
(800) 767-3882
www.rosettastone.com
Deutsch-Lernen.com
Deutsch-Lernen.com is a free online program for learning German at the student's own pace. The program provides 10 lessons for beginners and 24 lessons for advanced students. It also includes interactive exercises, online tests, study tips, available pen pals for conversation, information on studying German in Germany and Austria and on receiving formally recognized German language certificates. While the program allows the student to progress at his own pace, the lessons present the additional challenge of only being offered in German. Still, the website is user-friendly and provides the learner with an online translation dictionary and a free newsletter.
For additional information, go to deutsch-lemen.com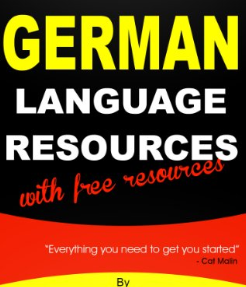 Berlitz
The Berlitz program remains one of the oldest foreign language education systems and offers German as one of its many choices. Berlitz helps people learn German by using conversational and immersion exercises and lessons. This method assures a natural application of German proficiency while making the learning immediate and fun. Berlitz offers a variety of programs for schools and teachers, individual children, children's groups, adult individuals and corporate groups with business needs. Berlitz is GSA-approved to provide instruction in German, as well as other languages, to government and military personnel by using cross-cultural training. Learning can be achieved with private instruction, total immersion with two certified coaches, semiprivate instruction for groups of two to four or by taking advantage of opportunities to study abroad. For more information, go to berlitz.us.