Lake Tahoe is one of the best and beautiful places that tourists love to visit. There are so many things to do and see in Lake Tahoe. You can spend your holidays here and can make your dream come true of scenic views, snow-covered mountains, amazing beaches and much more. If you are on your much-needed break, then the broken way to relax and be pampered is to get Spa at Lake Tahoe. There are various excellent spas in Lake Tahoe that feature their unique services. You can also find the best spa resort and Hotel in South Lake Tahoe.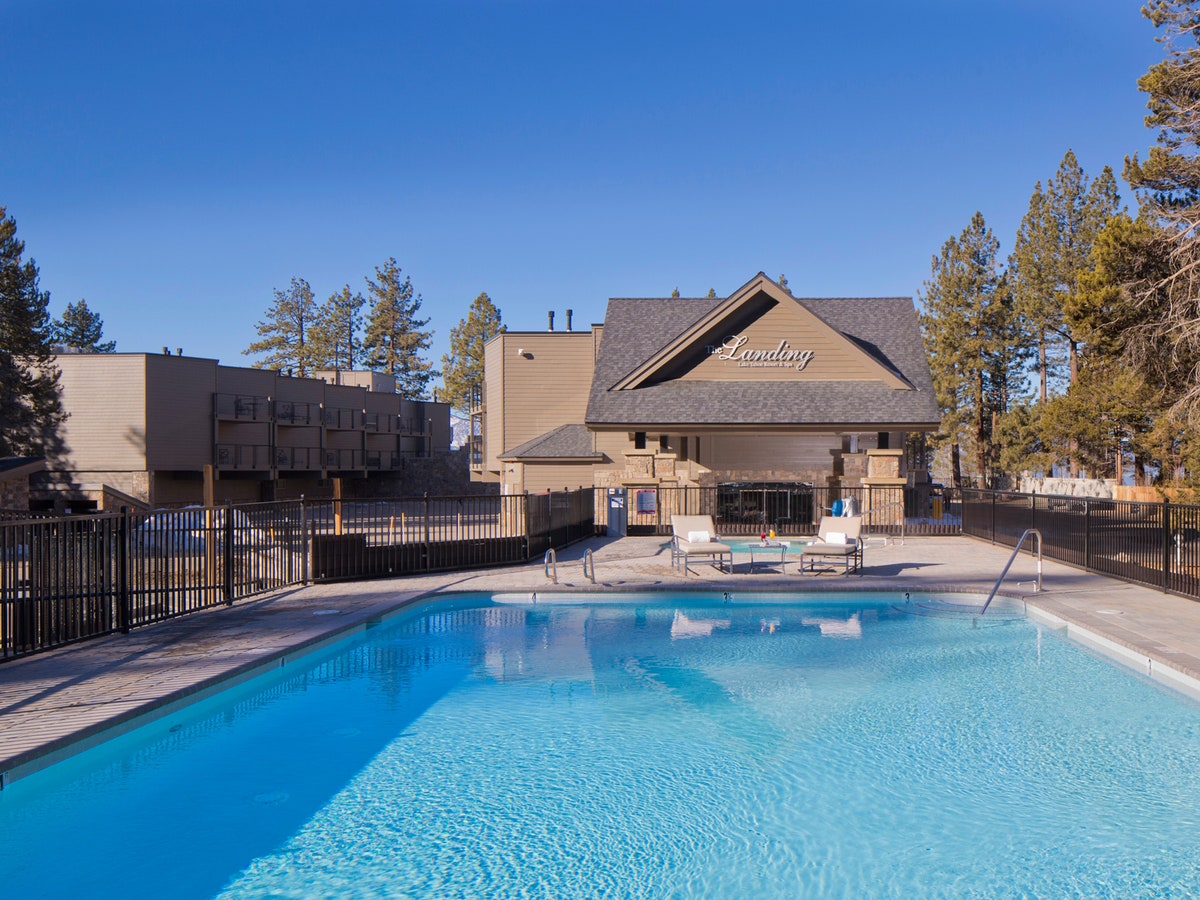 Nothing can be more relaxing than getting a spa at a beautiful location. You will definitely have a blissful experience of Spa. Here, we have gathered a list of tips spas in Lake Tahoe, CA, which are as follows:
Most of the tourists have rated this resort spa with 5 stars. Spa at Squaw Creek is considered to permeate the natural healing essence into the Sierra Nevada Mountain services' services and facilities. There are plenty of massages like altitude massage, hot stone, deep tissue, and more. You can pamper yourself all day as the massages and spa resort is glorious.
This Spa focuses on encouraging wellness by utilizing the detoxifying mountain resources of Lake Tahoe. Accommodation here is excellent as it has around 16 treatment rooms and a couple of sanctuaries. You can get the ultimate rejuvenation and relaxation at Stillwater Spa. It is best t treat yourself and gets a whole-body massage and wellness and makes you relax. This Spa resort offers top-notch facial treatments, massages, best hair salon, wraps, and waxing.
Trilogy Spa at Squaw Valley
Trilogy Spa at Squaw Valley is one of the award-winning spa resorts that offer world-class spa treatments. After spending your day on the slope and in the wilderness, you can experience the Trilogy Spa massages. There is a huge list of massage treatments offered by Trilogy Spa, and their specialization is in hot spots, deeply therapeutic massage that calm over-worked muscles and muscular hypertonicities. They also offer body scrubs, aromatherapy, Botox injections, wrap, and some treatments for fat removal process of the body.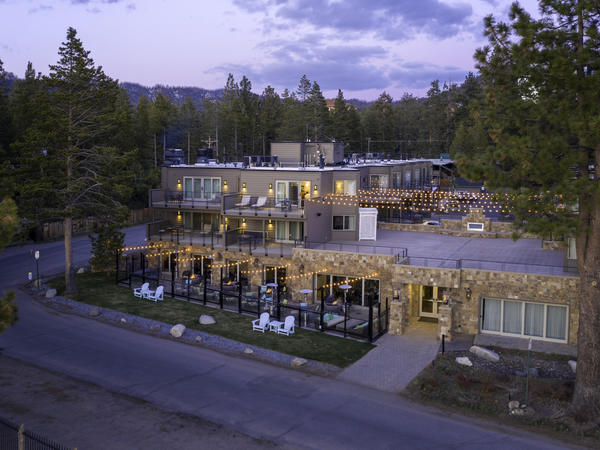 Massage on the Lake Day Spa
Tourists and locals have votes Lake Day Spa as the best massage and spa parlor. The Therapists here mainly focus on providing the best therapeutic massage. There are a variety of massage treatments offered by Lake Day Spa like trigger points, neuromuscular reprogramming, deep tissue, Swedish, reflexology, and more. You can get a truly healing experience of massage and Spa on Lake Day Spa.
It would be best if you pampered yourself in your breaks or holidays after tiring month or weeks. You can take a rental holiday home and enjoy beautiful weather, scenic views, and best spas in your hotels to comfort yourself. Check out the best spa resorts in Lake Tahoe that tourists have rated 5 and provide their best facilities and services to customers.