Minecraft Servers. Do I have to say anything more? It's what makes Minecraft so good. But, there are so many servers out there to choose from, it's hard to make a decision about where to go. Well, look no further, I've got a server that will blow your mind.
Not only have I met these guys, but they are my best friends. I ran the server with them for two years. That's me on the left. It's a very touching story actually. But that is for another time. On to the story at hand! For the creation of mc account, it is necessary to understand the system. The use of the right techniques is mind-blowing for the individuals. The selection of the right time will offer the benefits to the people.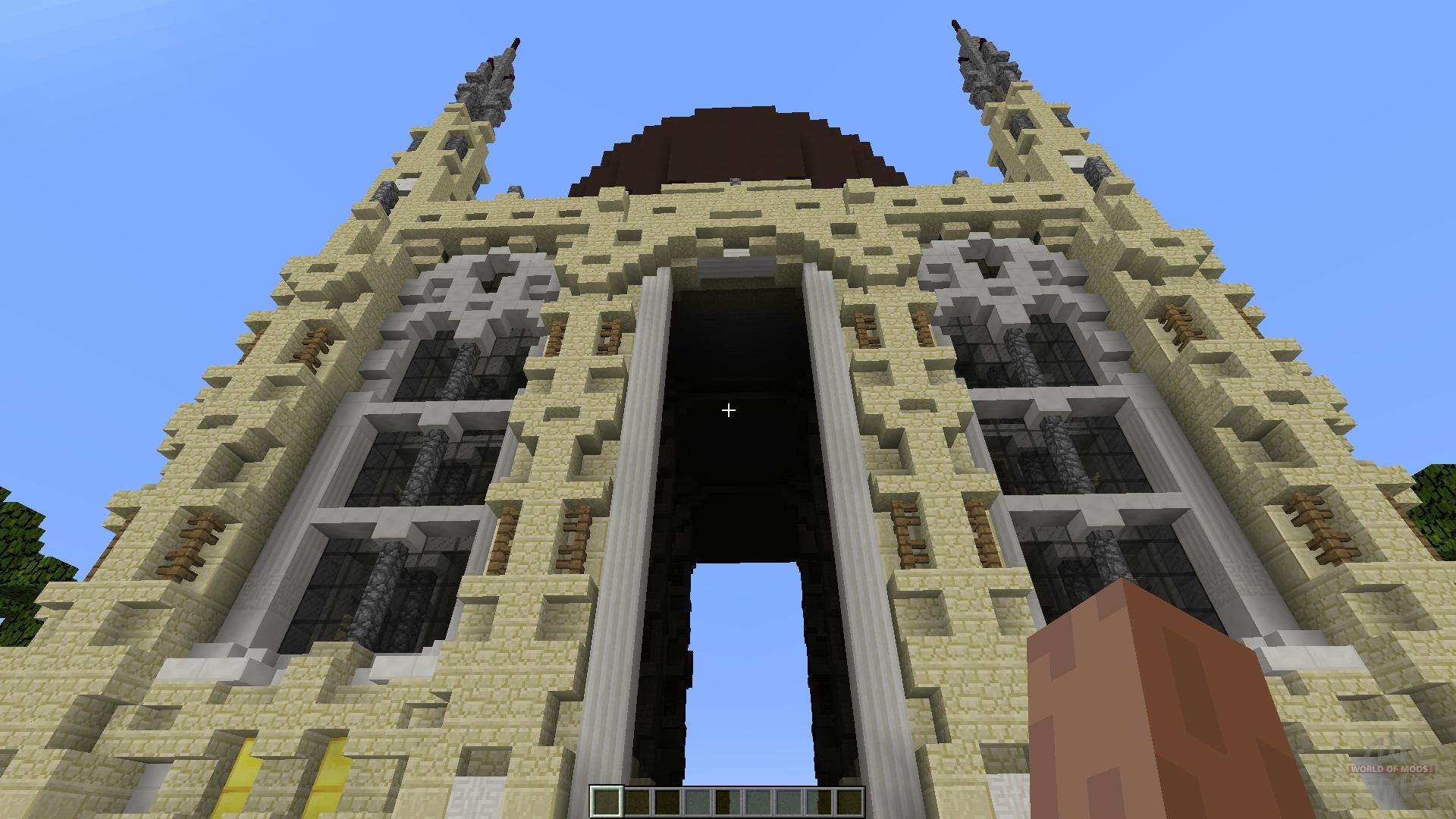 At the time I am writing this article, the server is running 1.6.2, as Bukkit has not yet been updated for 1.7. When you first log in, you will spawn in a beautifully crafted village surrounded with large walls for protection, with an inventory full of useful starter items, and of course, several signs for you to read. The server is primarily built upon factions, mostly used for protection of land and other things. However, it is not the only thing available. We also host many different PVP games and drop events to ensure that our playerbase is getting the most out of the server. There is also a portal hub off to the right, and off to the left, many different shops filled with villagers willing to sell you anything from cobblestone to diamonds. The shopkeeper plugin is used to regulate all of this mess, because we couldn't keep track of it on our own. We also have guards surrounding the town in specific spots, held in place with the NPC plugin. One couldn't be safer. But past the walls of the city, the land is free game. Players are free to come and go as they please, creating and warring with other factions to their hearts content.
A lot of preparation went into making the server what it is today, even though I do not play anymore. We have spent countless hours making sure we worked out all of the bugs and kinks in our systems, and we made sure that if there were any concerns, our staff members were easy to get ahold of. We spent a lot of time on the server just socializing with other players, to make them feel like they have a voice in the way the server is run. Many plugins went through testing and many made it in, while others were tossed
out. A condensed list of some of the things we use are as follows:
And many many more plugins and modifications! The Nations of Hysteria is one of the most down-to-earth servers that I have seen in a long time. Many other servers I get on, the staff are never on and they run the server from up high while the players run amuck down below. We like to be a little more involved in the chaos, and be fun and random. The main thing we stressed about the server was to have a good time. Minecraft is a game, and we want to keep it that way. We don't want people to get angry, fight with eachother, and then leave. Just like me. But like I said. Another story for another time. In all seriousness, I recommend this server for just about anyone of any age (we have a profanity filter), all will have a fun experience.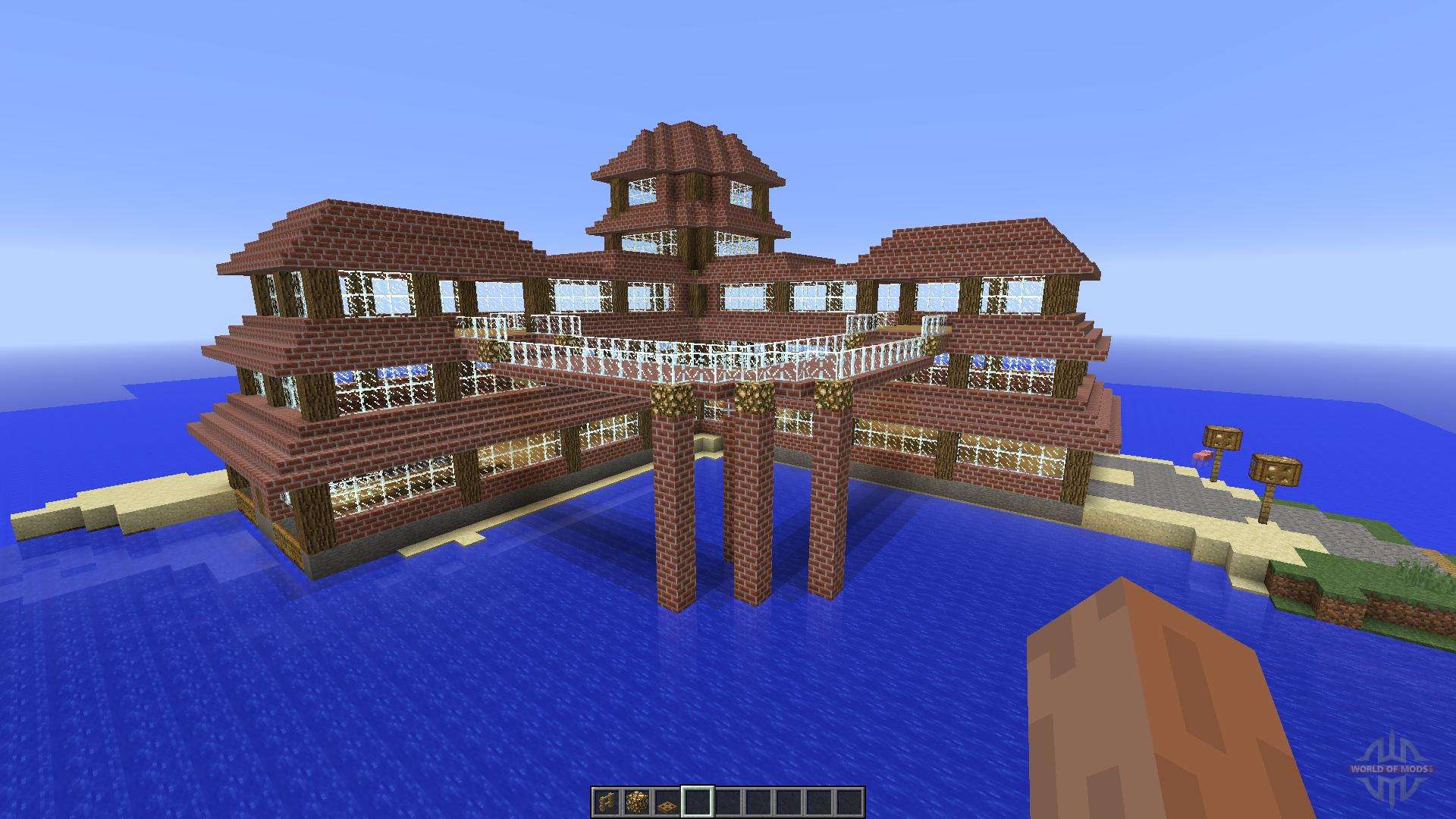 One more plus is that we have several different sites that we advertise on, and we use votifier to keep track of our status. Hop onto those sites, give us a like/diamond/vote/whatever the sites call it, and you recieve free ingame stuff! You can check out all the rest of the information on the server at www.planetminecraft.com (search "Nations of Hysteria" under the servers category and scroll down). Other options include www.thenationsofhysteria.blogspot.com, or www.thenationsofhysteria.enjin.com. As I used to say on the server: Come on and join in the Mass Hysteria!