Rhinoplasty is a surgery that changes the shape of the nose. With the help of this procedure, you can change the appearance of your nose and breathe. As you know, the upper portion of the nose's structure is bone, and the lower part is known as cartilage. With the help of rhinoplasty, the bone of your nose can be changed. It can also make changes to cartilage as well as skin. Before choosing this surgical procedure, you should talk to your surgeon to know whether rhinoplasty is right for you or not. 
While planning rhinoplasty, your surgeon will take your other facial features into consideration. In addition to this, he will also check your skin and know about the type of changes you want to make to your nose. Most people consider this surgery to change the size, shape, and proportions of your nose. On the other hand, some people also opt for nose surgery to repair deformities from an injury and improve the breathing difficulties.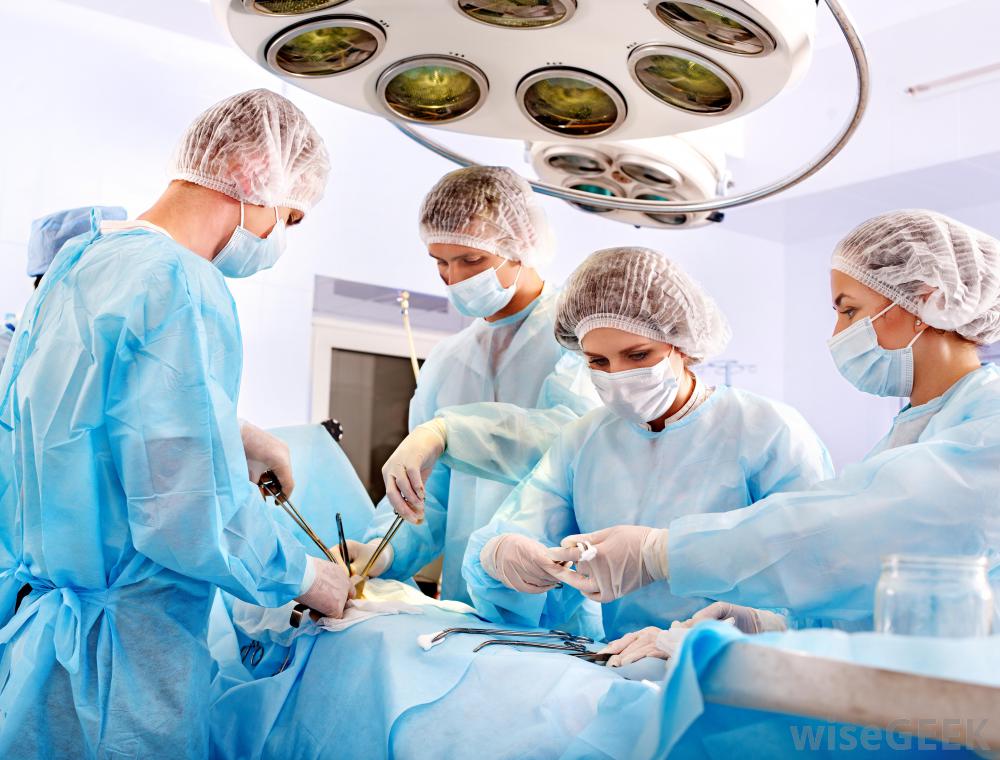 Let's know how you prepare 
If you have decided to change the shape of your nose with rhinoplasty, then you should take care of some crucial things. It is important to meet with your surgeon to discuss some important factors related to the surgery. During this meeting, you need to discuss a lot of things which are listed below- 
When you meet your doctor to talk about rhinoplasty, he will ask about your medical history. First of all, he will ask about your goals or what motivates you for the surgery.  He will also ask questions related to the history of your nasal obstruction and the type of medications you take. You should also tell the surgeon about bleeding disorders. 
When you meet your surgeon, he will carry out a physical examination. He will ask you for laboratory tests along with blood tests. In addition to this, the surgeon will examine your facial features. With the help of a physical exam, the doctor can  know about the changes that need to be made.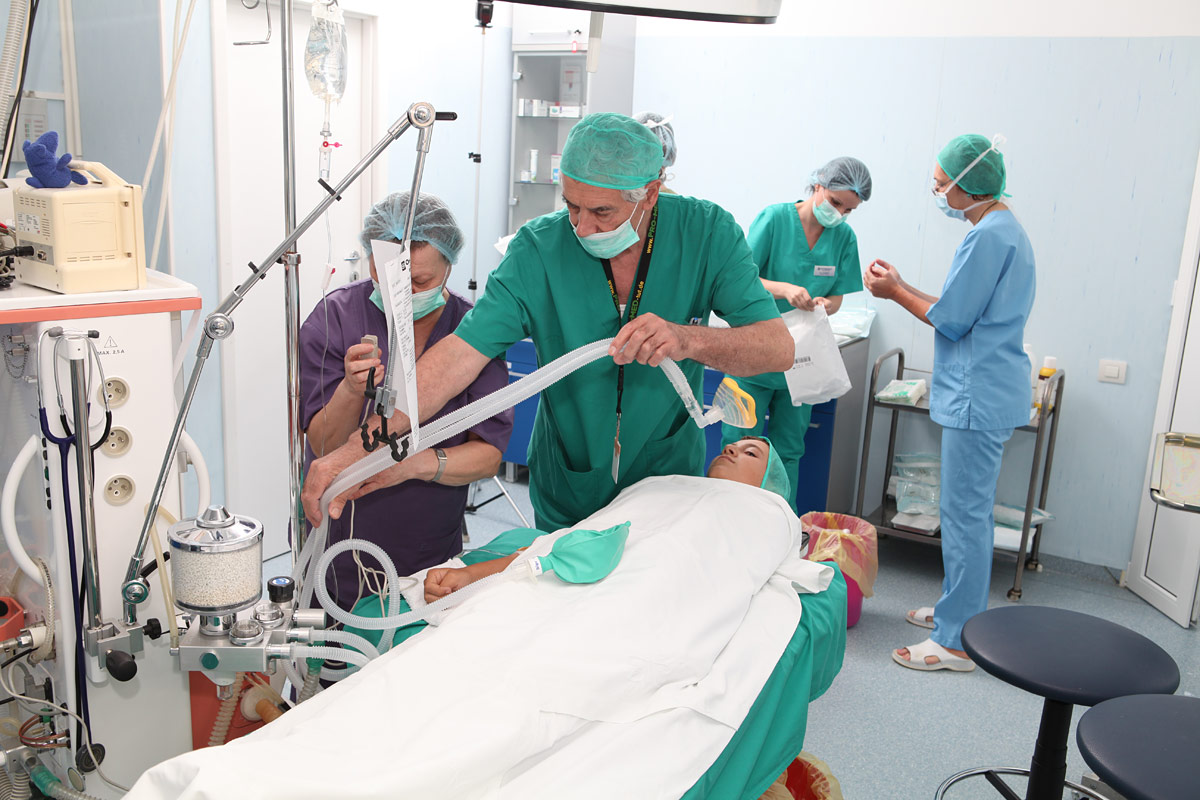 Someone from the office of your doctor will take photographs of your nose from different angles. By taking all the photographs, your surgeon will let you know about the results. Your doctor will also make use of these pictures for before and after assessment. The photos are also used by doctors to discuss the goals of the surgery. 
After this, you can also discuss your expectations with your surgeon. Are you ready to love your nose but not stoked about surgery? Keep reading this post to enhance your knowledge and gain beneficial details. 
The final words 
Rhinoplasty can be done inside your nose or through a small external cut between your nostrils. Your doctor will also give you suggestions about taking care of your nose after the surgery. You shouldn't blow your nose after the surgery, and it is also important to take care of it by taking proper rest.