Maintaining any relationship is a challenge and a lot of people failt to do so. Sticking with your partner for years to come and face all the challenges in life can get tough at times. But, nothing in this world happens smoothly, right? You have to face the struggles that life throws at you and stick together at all times. One of the most difficult things in a relationship is to maintain a long distance one. Yes! In most cases we can long distance relationships don't last long. However, there are many that also survive and do well off than most others. So, here are top long distance relationship tips that you should follow to be successful in it.
Avoid excessive communication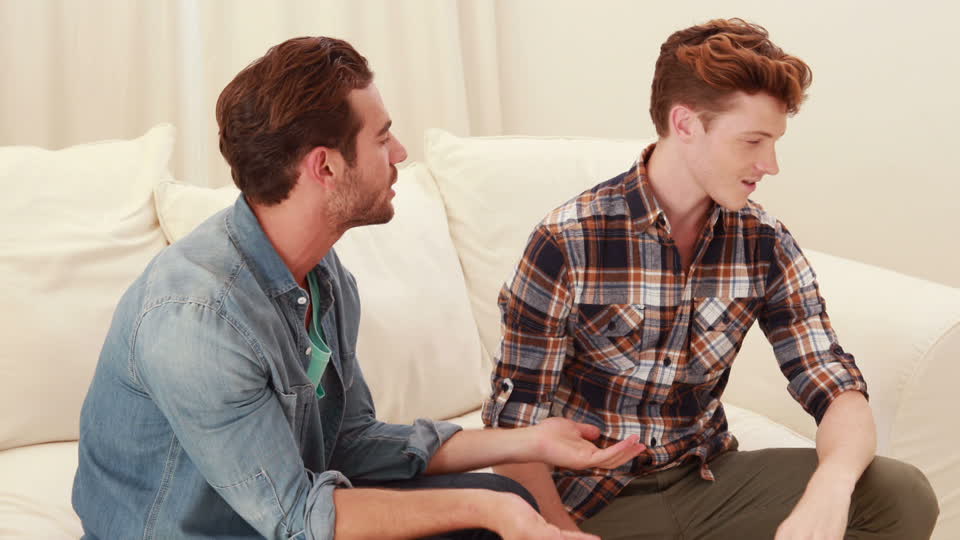 just because you are in a relationship, it does not matter that you have to talk for more than 12 hours a day. You should always avoid any kind of excessive communication with your partner. At the end of the month, you'll soon be tired of talking "too much" with the other person. Relationships are never about spamming and talking over the phone for 10 hours a day. It is teasing at the right time & being there when you need each other the most.
you need to set some ground rules if you want to maintain a long distance relationship. Both you should be very clear about what you expect from each other. This is one of the best key of success in this kind of relationship. Be clear of what you want and you won't be surprised when your partner asks for it. Having a clear set of ground rules makes it a lot easier to deal with different things.
in the first point we mentioned that you should not communicate excessively. But, it goes without saying that you need to communicate regularly. Greet each other everyday in the morning and start your day by talking for a few moments. This will help the other person to get an idea about your day schedule and what you are doing. Text each other at different times of the day, share pictures and audio clips from time to time. This will help both of you to have a peace of mind all the time.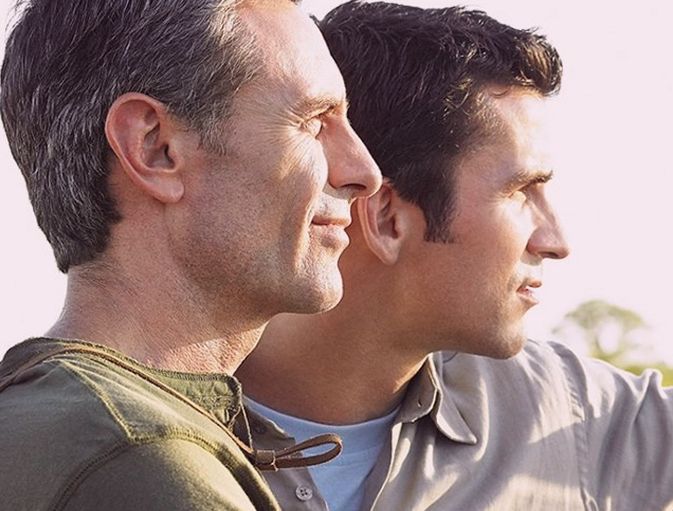 Talk dirty with each other
Yes! One of the most common reason why long distance relationships don't work is because of sexual tension. Sexual desire is not only a biological need, but also an emotional one. That is why you should keep the flame burning by talking dirty with each other by sending teasing texts that are filled with sexual innuendos. You can share images with each other to spice it up.
So, here are some of the tips that you can follow in order to maintain a long distance relationship. You can check out some popular gay dating sites or apps like Tinder for finding the right partner you were always looking for.