The Minecraft experience is not complete without adding mods to your game. Get More Info here about the most downloaded Minecraft mods online and how to get them.
Playing Minecraft is great because it allows gamers to customize their game and to decide in which way they want to live the MC experience. From getting their own and unique skins to adding awesome texture packs, the sandbox game has plenty of ways of adapting to Minecrafters' expectations.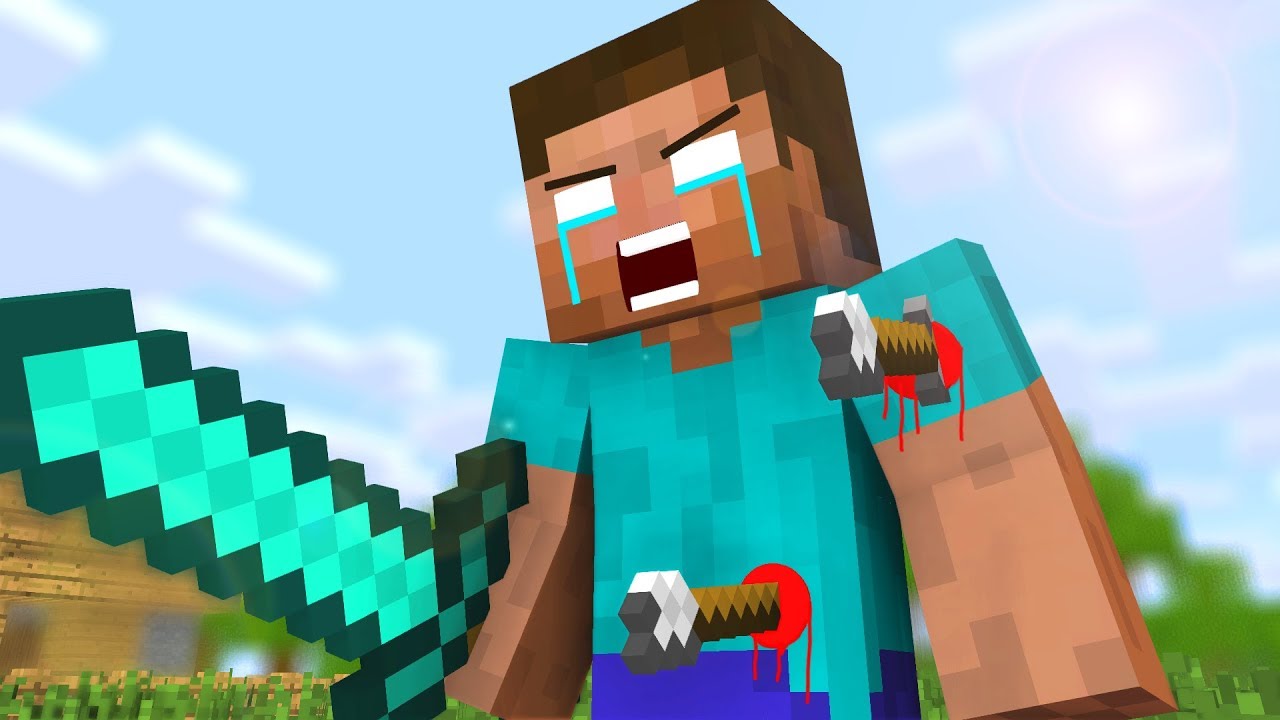 The Minecraft mods are one of the best ways of doing this. But, what are mods? Well, "mods" is short for modifications. In this way, mods in Minecraft are all those changes in the game's content from the initial version. Because they tend to add exciting new features, they have grown in popularity lately.
Next, we´ll show you the best and most downloaded Minecraft mods and how to download them. Take a look and decide which one you are going to get next!
With a monthly download of 181,000+, this mod is all about putting tools together in a wide variety of ways, then modifying them until they turn into something else.
The tools never disappear and can be named and changed to the player's desire. Once you make them, they're yours forever.
Tinkers' Construct Minecraft mod was created by Jadedca and bonus bone, and the Project Manager is mDiyo, and you can safely download this mod here.
Here we'll find a really handy mod, with a monthly download of 137,000+. Mine & Blade: Battlegear 2, is a recreation of the popular combat mod for Minecraft currently in development. The mod focuses on providing players with interesting and balanced combat features, including new weapons, dual-wielding of weapons, a shielding mechanic, open-source, and API-oriented, meaning anyone is free to add to the code base and much more!
This mod was created by Oliv1er, and the Project Manager is Nerd_Boy, and you can safely download this mod here.
VoxelMap is a minimap and world map mod that currently has over 120,000 monthly downloads. This mod makes a great effort to be accurate to the colors you see in the world (and your resource pack). As the mod description says, "Display your surroundings or view the entire (explored) world (1.8 only for world map so far)".
This mod's Project Manager is Mamiya0taru and you can safely download this mod here.
The following Minecraft mod has more than 117,000 downloads per month and is called Railcraft. Very much like a simple minecart mod, but much more complex than that, as it features a fully fleshed out tech tree.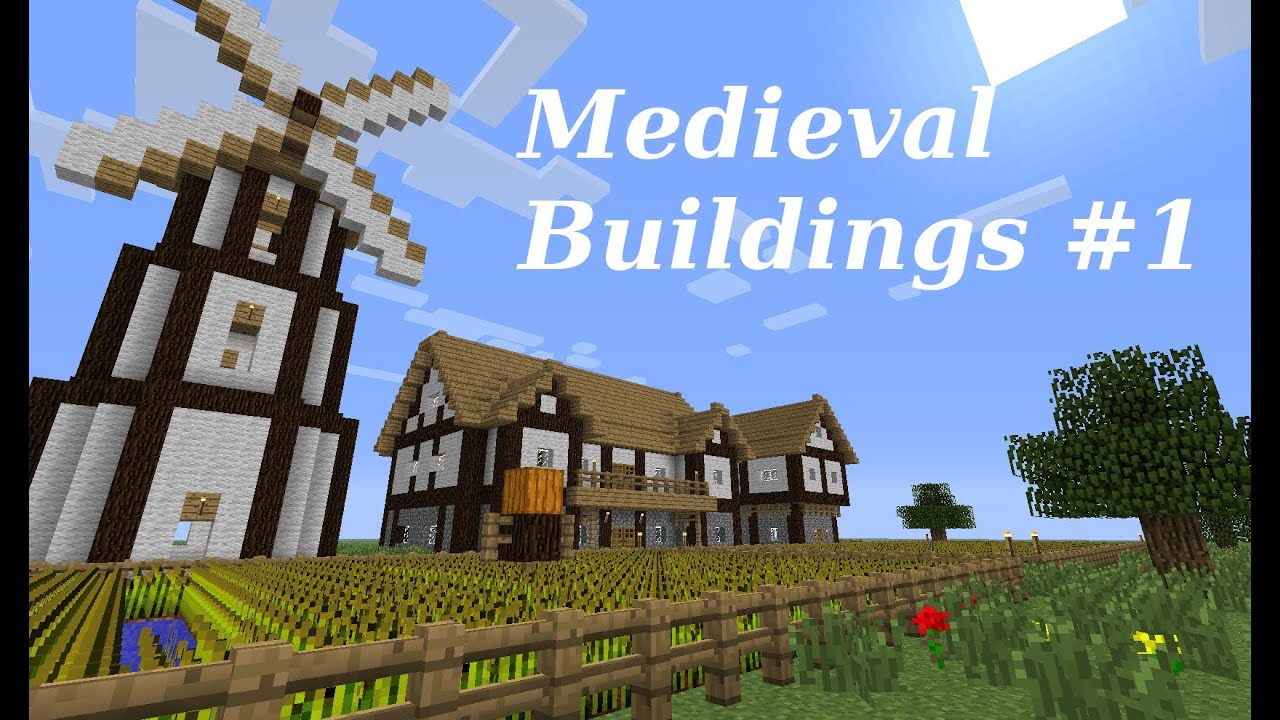 This mod's Project Manager is CovertJaguar and you can safely download this mod here.
This really cool mod has more than 96,000 monthly downloads and it belongs to the "Mobs" category. The Mutant Creatures Mod adds many different creatures that are buffed up versions of Minecraft's original mobs
This mod's Project Manager is the hippomaster21 and you can safely download this mod here.
So, did you like these awesome Minecraft mods? Which one is your favorite? Tell us all about it! In World Minecraft, we appreciate our users' opinions!