Hemped NYC
One of the best places to visit in NYC if you are looking for high quality products is Hemped NYC. They offer CBD infused deep tissue massage oil for an affordable price. The products that they offer are extracted from the finest hemp-derived cannabinoid plants. If you are also looking for full-spectrum CBD products, Hemped NYC got you covered. Hemped NYC is known for its quality and organic CBD products. They are located at 199 Orchard St. You can also visit to get a discount their site at hempednyc.com for more quality and highly organic products.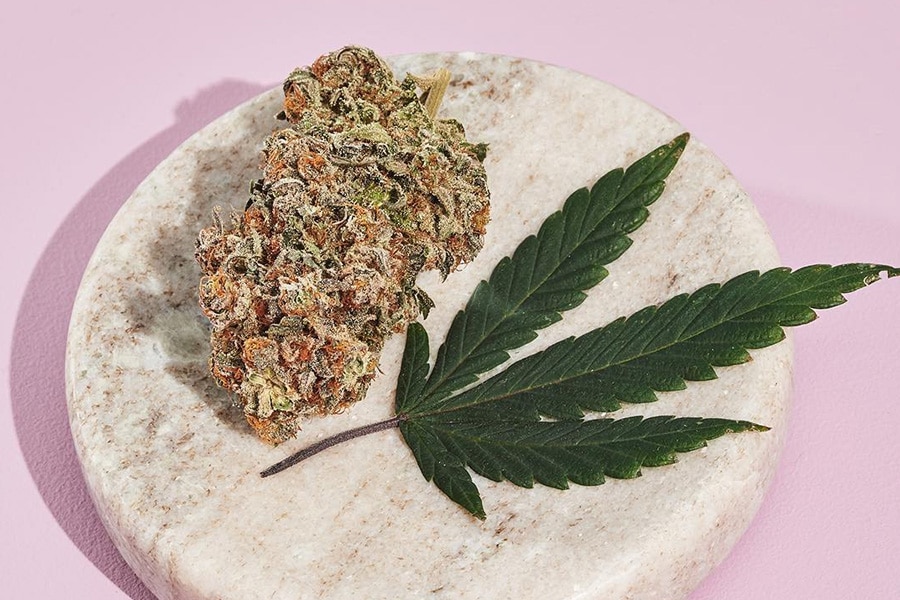 MedMen
Another popular CBD shop in New York City is MedMen. The shop is located at 433 Fifth Ave. at Bryan Park. The company has a full-service dispensary and they offer wide variety of CBD products such as drops, wellness gels, yoga mats and even metered ground flower for vaporization. The company has also a digital platform called Ember. This platform offers a POV on wellness, style, food, travel through a cannabis lens. But before you buy products from their shop, you must have a physician recommendation and a NYSDOH registry ID. You can also visit their website at medmen.com/stores/nyc-fifth-avenue-bryant-park. The company also take delivery orders.
The Alchemist's Kitchen
The Alchemist's kitchen is another shop that you can consider if you want to shop CBD products in New York City. One of the best things about this shop is that they are known for connecting the power of plants. This shop is considered as a hub for the global transformational community. The hub is located at 21 E. 1st St. The NYC flagship includes an herbal counter and botanical dispensary. The shop also sells seasonal elixirs. You can also talk to the shop's expert herbalist. The Alchemist's Kitchen also offers lots of events and social gatherings.
High Vibe
Located at 138 E. 3rd St., High Vibe is known for its raw, vegan and gluten-free foods. They also offer food supplements, natural beauty items and vitamins. This company is founded by Robert Dagger who is an expert in cleansing, detoxing, and dealing with drops of different concentrations. One of the main goals of the company is to educate people on the best, effective and safest way to use all of the products that they offer. You can visit their site at higvibe.com.
Natural Releaf
If you are a person who is more into CBD infused products and herbs, Natural ReLeaf is the best store for you. The company has two locations: 247 E. 77th St. on the Upper East Side and 470 Third Avenue in Murray Street. Some of the CBD products they offer include oil tinctures, night and day creams, sprays and others.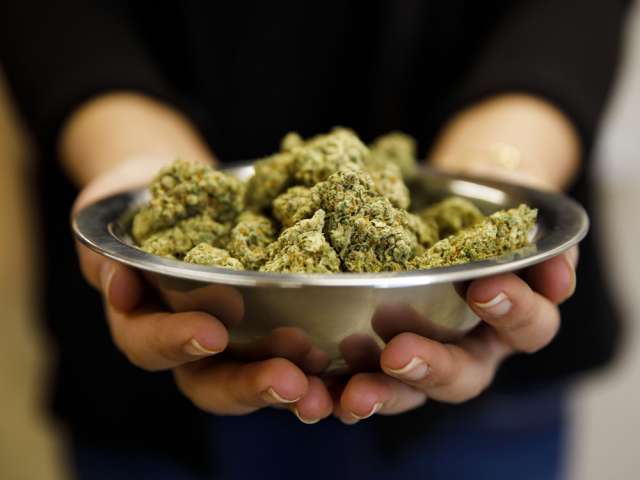 Luxe
Last on our list is Luxe. It is located at the 420, A CBD Store at 145 Greene St. in the heart of SoHo. This company features premium, hand-selected products from top CBD brands. Topical pain relief, medicinal tinctures, pet and beauty products are just some of the goods they offer.