If you want to achieve success while working from home, you should set out clear goals for your endeavour. They will guide you through tough times and prevent you from becoming distracted by unimportant matters.
Here are 5 benefits you can gain from setting goals.
Goals can provide a future direction for your business and help you in your everyday decision-making processes. You can set long-term goals such as specific profit margins you want to achieve within a certain time period and let that guide some of the practices you take on, or short term goals that will advance your long-term ones. For example, if your goal is to minimize your office expenses, it will keep you from giving in to the temptation to buy new office equipment unless you really need it.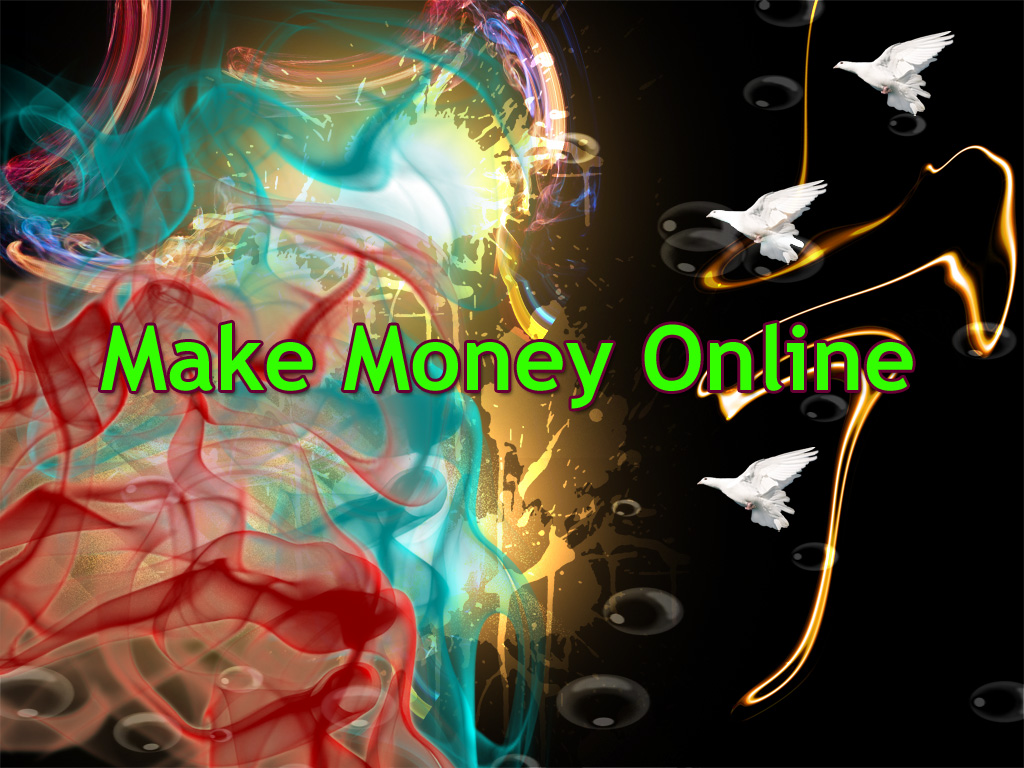 Improved Planning
Goals can help you in the planning stages of your business by making you think more realistically about how you manage it. For example, it can identify areas you need to build on or strategies you will need to implement in order to reach your goal, that you might not otherwise have thought about.
Having goals will give you a purpose and something to strive toward achieving, and will allow you to measure how close you are to attaining what you want from your business. Your confidence in your ability to do well and succeed in your work-at-home endeavour will increase as you set and reach more and more goals. And success breeds more success.
Goals can help you reduce your stress levels by focusing you on your business's most important needs as opposed to jumping from project to project and wondering if you're actually accomplishing anything. With goals, you'll know what you are accomplishing and how your efforts are working, which will make you endeavours much less stressful.
Having clear goals allows to you create step-by-step plans to accomplish those goals, which will keep you on course and through this help you reach your goals more quickly. You'll waste less time on insignificant or unproductive actions since you'll know the direct route to accomplishing your goal. For example, if your goal is to increase your sales to your existing client base, you won't waste time actively searching for new clients.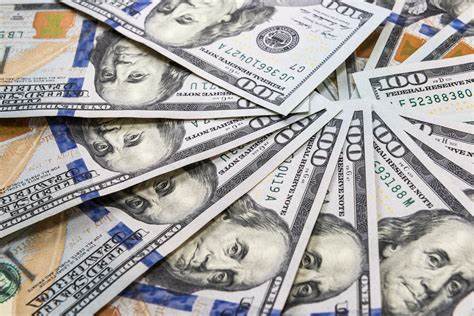 Setting goals will allow you to articulate what you want from your business, rather than settling for whatever happens. Taking the hopes in your head and putting words to them changes them into tangible things you can achieve. By knowing where you're going, you'll be more likely to succeed. So start setting goals today!
Apart from the above points, James Scholes is an excellent blogger who has his own micro blogging site where he writes articles about money making strategies online apart from regular advice about how to work from home so it would be interesting to learn more about this aspect from the horse's mouth.