Studying abroad is every other student's most coveted dream especially when it is in a country as highly civilized and developed as Canada. Acquiring a Masters degree from a Canadian University ensures your all round educational development and better job opportunities all over the world. In recent years Canada's popularity in the educational sphere has sky-rocketed not just because their universities seem to be at the top of most international rankings but also because the expense is much cheaper and reasonable compared to other universities around the world. However, despite lenient tuition fees, acquiring the fees and funding is not so simple if you do not know where to begin. Luckily there are various funding options you can avail to make sure you do not fall into a hole of debt. Stated below are the best funding options you can look into.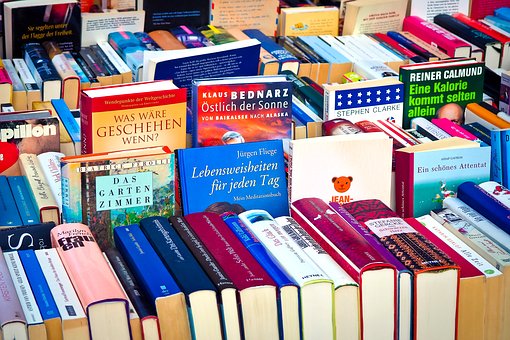 The most logical route to acquiring financial assistance is from the very University you have applied to. Most Canadian Universities offer funding sources in various schemes and packages. There are various positions made available for students to cut down their tuition fees for example; Teaching and Research Assistantships where students are given the opportunity to assists teachers in grading papers, preparing for lectures, cross-checking study material or research on important topics. This is a great way to fund your Masters degree throughout your stay in Canada.
This is a relatively new program that has been made for parents who are enthusiastic about sending their child to the best possible universities in Canada. The program lets you accumulate your money in a savings account which you can use later for your child's education. This method is a safe and secure process and you can count on Heritage Education Funds Inc to help establish your child's future. For further information and research on this specific program you can visit https://www.bbb.org/ca/on/north-york/profile/college-savings-plans/heritage-education-funds-inc-0107-3112
Applying for Financial Aid:
According to your personal financial condition, you may be eligible for the Canada Student Loan that is offered by provincial and federal governments. Grants and loans offered by the Canadian government do not need to be paid back if you qualify for the Canada Student Loan. If in case, you are not considered for this specific grant you can opt for "Student line-of-credit", an alternative solution that funds your education all the same but you will need to pay this amount back to the bank ultimately and will be charged an interest as well.
All English-speaking countries are known for offering scholarship programs via their universities, Canada being no exception. In Canada however the number of scholarships offered are comparatively more in number. As many as 3000 scholarships are offered annually in Ontario annually, based on academic performance. These scholarships are however only offered on merit. Your previous academic scores will be tallied and judged to decide if you are eligible for the scholarship program. There are special scholarship programs available for International or Foreign students as well.
You can always opt for a part-time job while continuing your studies. Most of these jobs pay well and by the hour so you actually wind up earning and saving a lot. However, it is important to double-check with your university before taking on any side job since some Universities have strict policies about students working longer than a stipulated time period over the week.