Tribulus Terrestris, which ground appeared on the market of dietary supplements for athletes with a bang. Colorful ads heralding " a breakthrough in the legal assisting the effort " and intricate charts indicate how the results can be spectacular to expect from him. Tribulus had to revolutionize sports supplementation by Boosting testosterone which in turn improves highly anabolic hormone – testosterone. What's more, he had to do it in a way that is safe for your health!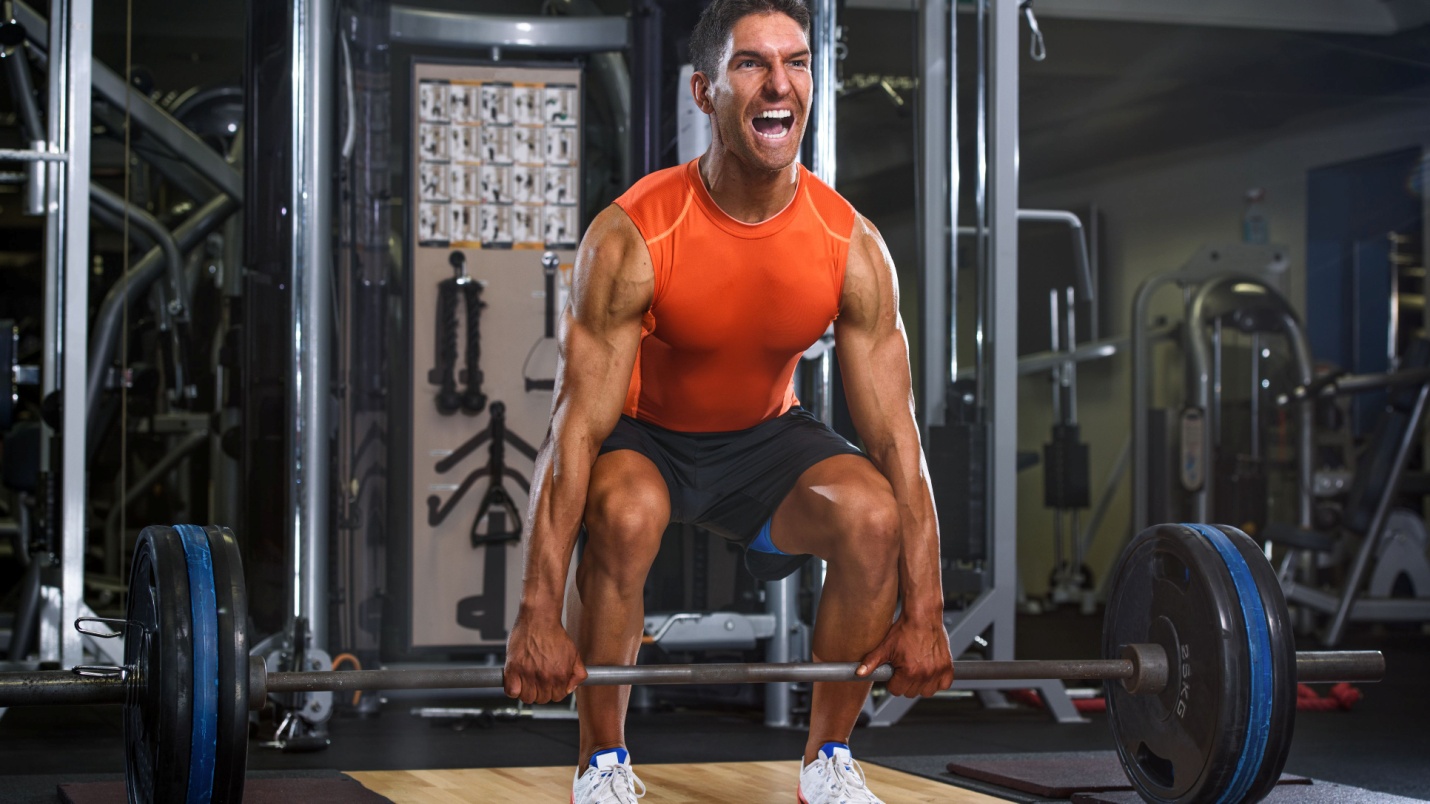 Do you actually preparations containing extracts of Tribulus gas market proved to be a hit? Is it worth at all interest in this plant, and if so – what impact it has on the human body and what effects can be expected after supplementation? These and several other questions I will try to answer in this article.
Tribulus Terrestris – what is it?
Tribulus Terrestris also called ground is a plant growing naturally in different regions of the world, including in Africa, Asia, Australia, the southern and central parts of Europe, is sometimes encountered even in areas of our country. Buzdyganek used for centuries in traditional Chinese and Indian medicine as a tonic, diuretic, sedative, tonic libido, improves well-being. For some time, extracts of this plant are also used by athletes and physically active people as natural " testosterone enhancers ", ie measures to increase the production of male sex hormones and potentiate their anabolic activity. For sports, supplementation hit thanks to the American bodybuilder, Jeffrey Petermann, who contributed to the spread of beliefs, according to which the use of Tribulus affects the activity of androgens. But this theory has any reliable justification?
A theoretical mechanism of action
Buzdyganek gas is the source of numerous substances having apparently after taking oral call "pro- endocrine physiological effect ." The presumed mechanism of action is to stimulate the secretion of luteinizing hormone (LH ) from the pituitary , which then stimulates the nucleus to increase the production of testosterone , already referred the matter is simple , because as we know, the more testosterone circulating in the blood the easier it builds up muscles . But the above theory is justified ? The answer is yes and no . Apparently studies conducted in the 70s with the participation of people with fertility problems showed that supplementation buzdygankiem actually leads to the improvement of reproductive function mainly due to increased production of LH and testosterone ( supposedly wrote because I could not get the text of this publication , but only to claims about its existence ) . What is certain is that no studies proving that any, effect also occurs in the case of healthy people. Not only that, the results of scientific experiments clearly indicate that supplementation with Tribulus terrestris extract does not cause or increase the level of testosterone , nor improves athletic performance !
Test results
Particularly interesting results turn out to be a controlled, randomized study carried out with the participation of twenty-four elite rugby players. Athletes were divided into 2 groups. The first group received 450mg of Tribulus extract gas, while the second – a placebo. All participants pursued this same program training ( strength training ) . The study lasted 5 weeks. After this period it was found that there was no difference between participants from both groups in terms of muscle mass, strength, and reduce body fat. Moreover, there was no difference between groups in the relative levels of testosterone and the hormone cortisol! Conclusion – supplementation did not give higher benefits than a placebo.
Similar conclusions prompted other studies, including is conducted in fifteen healthy weight lifters aged 18 to 35 years. This time, a dose of the extract of Tribulus body weight-adjusted dose used, and so was 3.21 mg per kilogram of body weight. All participants performed the same training program ( three-day split sessions three times a week ). Also in this study, there were no beneficial effects of supplementation on weight and body composition. In both groups showed improvement while the strength, the better results were obtained by the participants receiving placebo! Simply put, the placebo turned out to be stronger!
Enthusiasts herbal testosterone enhancers and especially the representatives of companies with this type of measures on offer often criticize the studies cited above pointing to the fact that the doses used were too low to induce a physiological effect or suggesting that works better in combination with other extracts, containing supplementary components its properties. Is this type of argument should be considered a right? Well, in light of the available literature rather not … There are in fact studies with higher doses of Tribulus, and using multiple formulations and also they do not give hope …
An excellent example of the results of an experiment conducted using a measure called " Andro 6 " that is interesting, that this formulation contained in the composition not only Tribulus Terrestris extract ( daily dose 750 mg ), but also a few other ingredients like Chrysin ( 625mg ), saw palmetto ( 540mg ), indole -3 -carbinol ( 300mg ) and – attention – androstenedione ( 300mg ) and DHEA ( 150mg ). The study observed that supplementation led to a marked increase in the level of androstenedione in the body, levels of total and free testosterone, however, have not changed. There was also a rise in estrogen levels. The authors compared the results of the experiment with the other, in which the drug was administered alone androstenedione found that the addition of herbal extracts in no way affects the physiological response of the body.