While some people might be astonished with the title of the article, health experts that read it would be astonished and delighted that a subject has been taken up to write a thesis upon because while most of you would have heard of turmeric, curcumin is something that all are ignorant of unless you're a medical expert.
Now where to begin with such a topic? For starters, everyone would be aware about how important turmeric is for our body to be in good working condition but curcumin is a word that very few have heard let alone be aware of its benefits or side effects so we are going to discuss about this in this piece of writing.
There was an illuminating article in mensjournal highlighting the significance of turmeric for many people that suffer from everyday ailments like rheumatic arthritis, joint and muscle pain, lethargy, etc. to name a few but when it comes to hardcore benefits, it somewhat faltered in conveying its message in a simple and straightforward manner.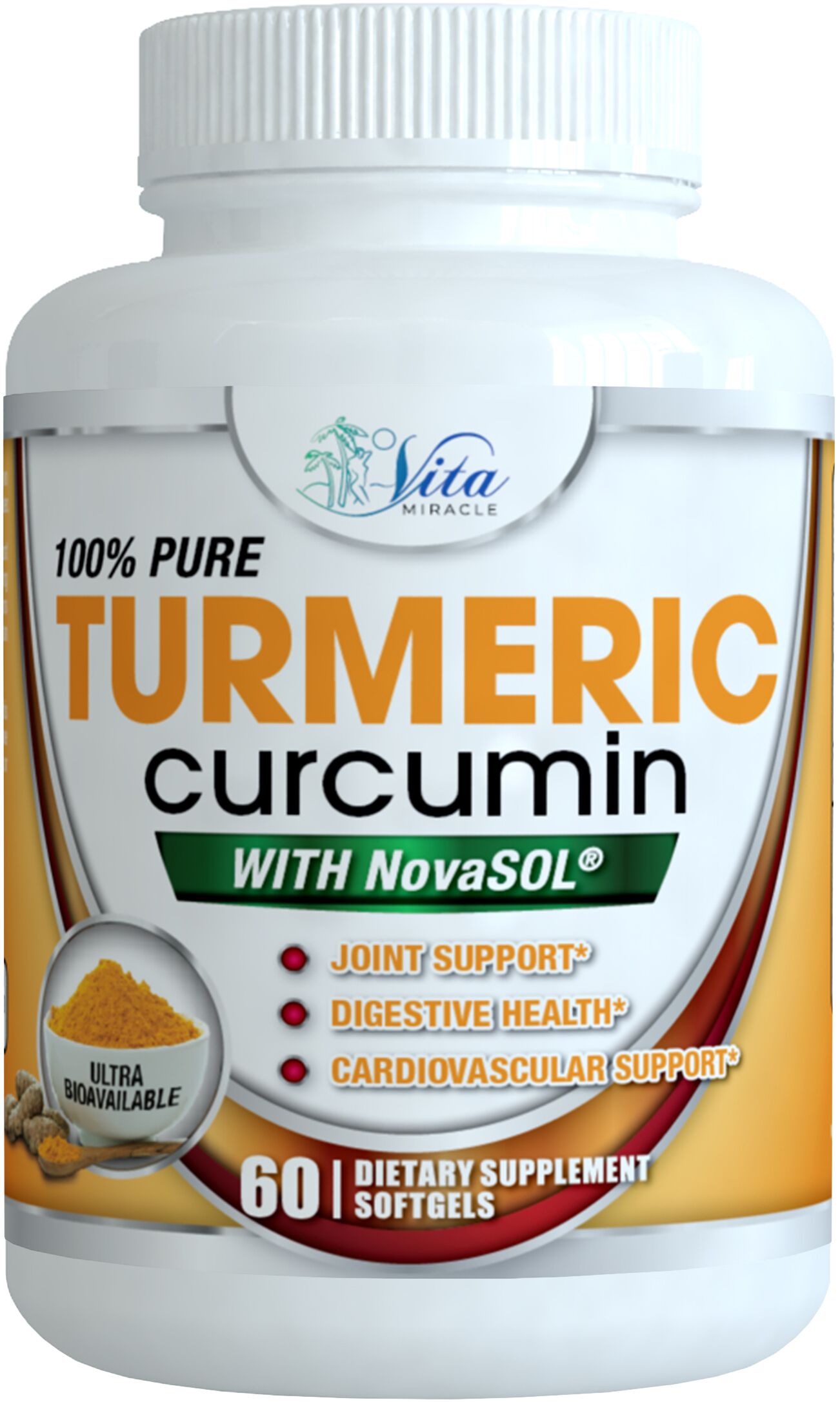 Beneficial Points
There is no need to write a lengthy essay about the benefits of turmeric with hard to understand jargons and quotes as most of it would go above the head of the average common man.
Therefore, given below are some important health benefits of turmeric and curcumin in plain simple language so that people suffering from body related ailments would know where and how to look regarding the two items and clear the misconceptions they have about it.
Although curcumin is the main compound extracted from turmeric plants and the main ingredient added to its mixture, its content is quite low making up a mere 2-3% weight from turmeric extracts and a normal dosage would merely be 1g per day and it is impossible to achieve concrete results if turmeric is merely used as an added spice for making food delicious

It takes time for the curcumin to absorb into bloodstream so if you want 100% results, you need to increase the bioavailability of your body, which is the speed rate at how quickly your body absorbs any substance that it consumes so do consume it with black pepper as it contains piperine, a natural ingredient that is quite potent in showing results with accuracy and also absorbs fat as an added bonus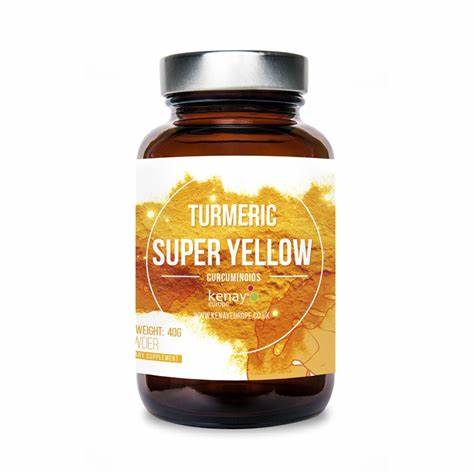 We all know the menace that inflammation causes to our body even though acute ones are somewhat beneficial in treating heart ailment, cancer, Alzheimer's, etc. but when they become chronic in nature, it is an entirely different story so if you take curcumin in high dosage by adding it to turmeric, it can produce instant results in creating powerful anti inflammatory content and strong antioxidants to keep the system healthy

We all know how oxidants play a huge part in rapidly ageing the body due to which people want to consume high level antioxidants and turmeric falls into this category along with curcumin that make the bones strong to sustain the body for a longer period of time