Cannabidiol (CBD) oil is a product extracted from the plant Cannabis Sativa which offers plenty of health benefits to an individual. It is from a type of Cannabinoid that can be found on a marijuana plant, but CBD does not cause a "high" effect or any form of euphoria unlike with the marijuana plant.
Tetrahydrocannabinol (THC) is another type of cannabinoid found in Cannabidiol which does not cause psychoactive behavior unlike with marijuana making it an appealing alternative for those who are looking to ease their pain and other sensations.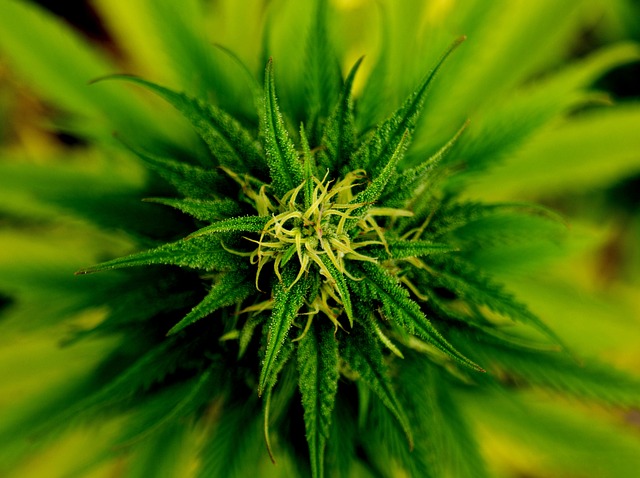 Here are some of the potential medical uses and benefits you may consider which are backed with scientific findings and clinical researches.
Pain Reliever
CBD Oil can impact your brain receptors helping you manage and tolerate pain. CBD, in combination with THC, is an effective supplement to help relieve pain associated with illnesses like arthritis and multiple sclerosis.
Studies have shown that cannabis offers relief benefits when taken after chemotherapy treatments as the body produces neurotransmitters that bind the nervous system receptors and help reduce chronic pain as well as reducing inflammation and irritation.
Reduce Anxiety and Depression
Anxiety and depression are both common mental health problems that can impact your day to day activities.
CBD has shown improvements in the health of other people who use it as a natural approach in treating anxiety and/or depression. Using CBD oil may help your receptors function actively is sending out chemical messages and responses to different stimuli.
Study shows that CBD has been used to safely treat insomnia and anxiety on individuals who suffer from post-traumatic stress disorder or PTSD.
Natural Skincare Essentials
The effects of CBD on the receptors in the immune system acts as an anti-inflammatory alternative and it can also help reduce sebum production. Excessive sebum or the natural oil your body secretes for hydration can lead to breakouts and acne. In turn, CBD oil will provide you with benefits for acne management.
But before considering CBD Oil for acre treatment consider consulting your dermatologist to avoid any side effects during the process.
Neuroprotective Attributes
Researchers believed that CBD can greatly affect your brain receptors to deliver chemical messages which can greatly benefit people with neurological disorders. 
Studies have shown that CBD is an impressive alternative for treating people with epileptic nature and multiple sclerosis.
Researchers are studying its potential effectiveness in treating several neurodegenerative disorders like Parkinson's disease, Multiple sclerosis, stroke, Alzheimer's disease, and have shown promising results.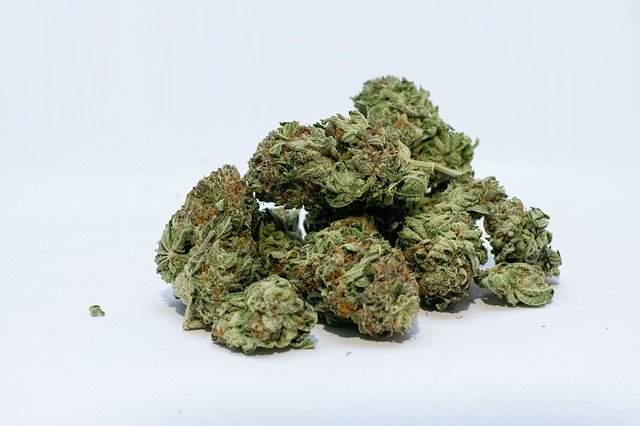 However, CBD oil may reduce inflammation and cause neurodegenerative symptoms to worsen that is why more extensive research is needed to improve the quality of life and further understand what CBD can offer to humanity.
Bottom Line
There is more to CBD that you should consider knowing about, it could be the next best alternative the medical field can use to ensure the quality of life for everyone.
If you are interested in knowing more about CBD, visit for latest CBD news.