Marketing has changed. Gone are the days of sticking an ad somewhere and expecting a great return. We need content marketing. We need to be smarter and more generous if we want trust and their hard earned dollars.
The spending of dollars is within budget to have effective results. The digital marketers can find this information at the official site. The content marketing is also possible with the correct tips and strategies. The building of the trust is possible among the customers and business owner.
Content Marketing is using information which is of value or benefit to the reader to build trust, brand awareness and authority in your market. That's a mouthful and a bit dictionary for my liking but it's true. When you educate someone on the most effective way to solve their problem or which features will in tern deliver the benefits they are looking for, you are helping them make an informed choice whether the product/service is the right one for their needs and wants.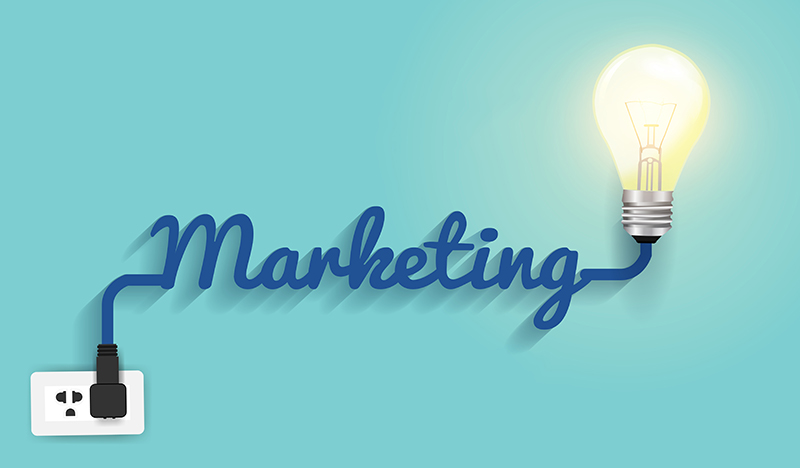 Long gone are the days of snake oil salesman promising a cure-all in a bottle and having glassy eyed vict….people waving fists full of money in the air. We're more cynical and disbelieving than ever. In fact the more developed the country is, the more difficult it is to convince someone what you say is real. In a 2008 survey, the UK has the highest percent of disbelief at any claims made for a product or service in the world. I very much doubt that that would have dropped in the last four years. I expect it to have increased across the board. It seems every day we read a new story of something bad happening – especially online. Our digital lives are being stolen at an alarming rate and there seems to be a thousand people shouting claims and counter claims for everything we consume. That's a hell of a lot of noise we need to get through for our message, no matter how good we think it is. If you truly believe your product or service is of value then shout loud and far – in content marketing.
Create information in every form and media your target market uses to educate, entertain and keep connected with each other. it can be an article, a free booklet, an audio, a video or online seminar (webinar) and even a printed book. The internet has opened up the opportunities to spread information and with Google's latest algorithm change (Panda), informative content naturally shared is what will get your website ranking faster and for the long term than any black hat technique being used.
Did I mention that you don't have to write any of it yourself?
So what content can I create for my product or service?
In a nutshell, anything that helps the reader achieve their goals or helps them understand what to do to achieve their goals.
If your a product business, talking about what needs the product delivers and other ways to use the same product in interesting ways – 101 uses for duct tape anyone? What about common questions and their answers? How about how other people use your product to serve their needs…. this is a powerful technique as it shows consumption of your product combined with positive testimonials on how your product fulfilled their needs/wants.
If your more on the service side of business then you have even more to talk about. You have the same Q&A's, the same case studies of how you achieved definable results for your clients then you have snippets of what they need to do in order to do it for themselves. This can be as long or as complicated as it needs to be with the result that if thats what it really takes to get a certain result then I'd much rather spend my money to get someone to do it rather than my time.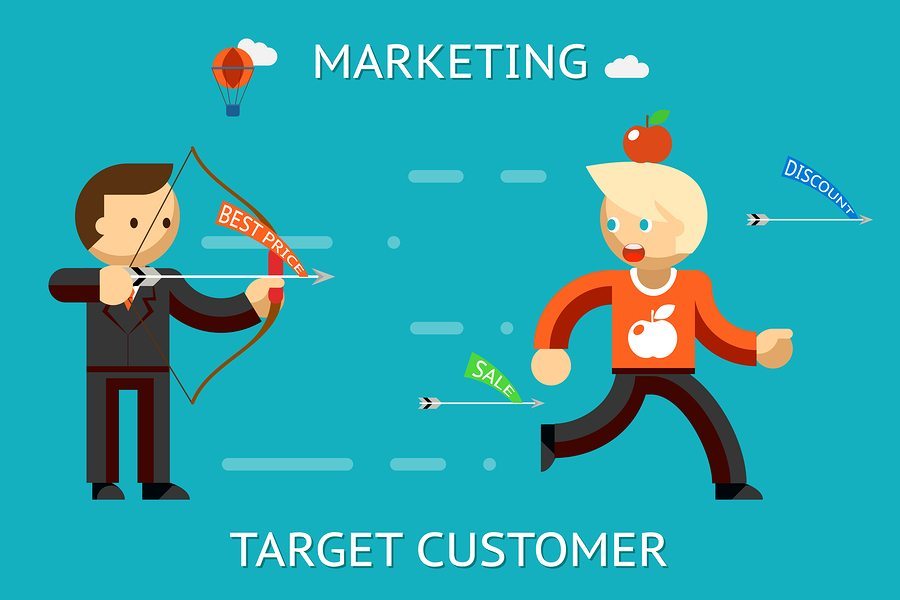 Remember, the content you create is not about you. Its about how problems can be solved or outcomes achieved by using a certain product or service. At the end you should include a resource box where you can then tell the reader where to get help such as from yourself and your website.
Distribution – The Marketing Side of Content Marketing
Once you've created a good handful of articles, videos, whatever you'll need to get it out there you'll need to publish them to as many places as possible. It sounds daunting but with the internet and a little knowledge it's not hard to do.
Blogging:
A blog is a website or section of your website which contains numerous short articles related to your industry. This is where you should start to build your site as an authoritative site for your industry. The more blog posts the better. There is always something going on in your industry, why not let people know about it?
Articles:
For any articles you create, start with ezinearticles.com. The're very strict with text uniqueness but have a very high value in Google's eyes. From there we need to hit as many web 2.0 sites as possible. Web 2.0 is a made up label for content sharing and interactive websites. Social media comes under this but it has it's own special formula we'll discuss a little later. Squidoo, HubPages, Stumbleapon are three of the largest for information sharing. They have the most eyes for document sharing and you should have accounts and post regularly to them.
Video:
Vimeo and YouTube are the two essential ones. Get your videos on them with a link in the description back to your website for more information and bring the viewer into to your website.
Audio:
Having your own radio show or Podcast used to be the in thing but with the massive growth of YouTube its importance is less so. If you create your videos using slides and a voiceover or it's an interview or information pitch where you don't need supporting text and images to understand whats being said, it's still a great way to get more people back to your website. You don't even have to do any more work if you created a video, just use a program to take the audio and upload it to sites like iTunes, Podomatic.com and podbean.com will get you started.